Technology Enabling • Effective Docking--
On 8th, April, 2021, Hot Stamping Die Technology Innovation Forum was successfully held in Ninghai, Ningbo, guided by both Hot Forming Industry Alliance and State Key Laboratory of Shanghai University High Quality Special Steel Metallurgy and Preparation. 182 practitioners of mold industry from all parts of China got together, studying policy guidance and discussing the innovation of hot forming technology.
This forum focused on the development and design of common technology of hot stamping die, the construction of industry standardization and the application of popularization.Sharing new technology and equipment in mold manufacturing fields. Enabling technology promoted not only the development of mold manufacturing enterprises, but also the effective connection of upstream and downstream enterprises of mold industry chain.Then driving the cycle of domestic manufacturing.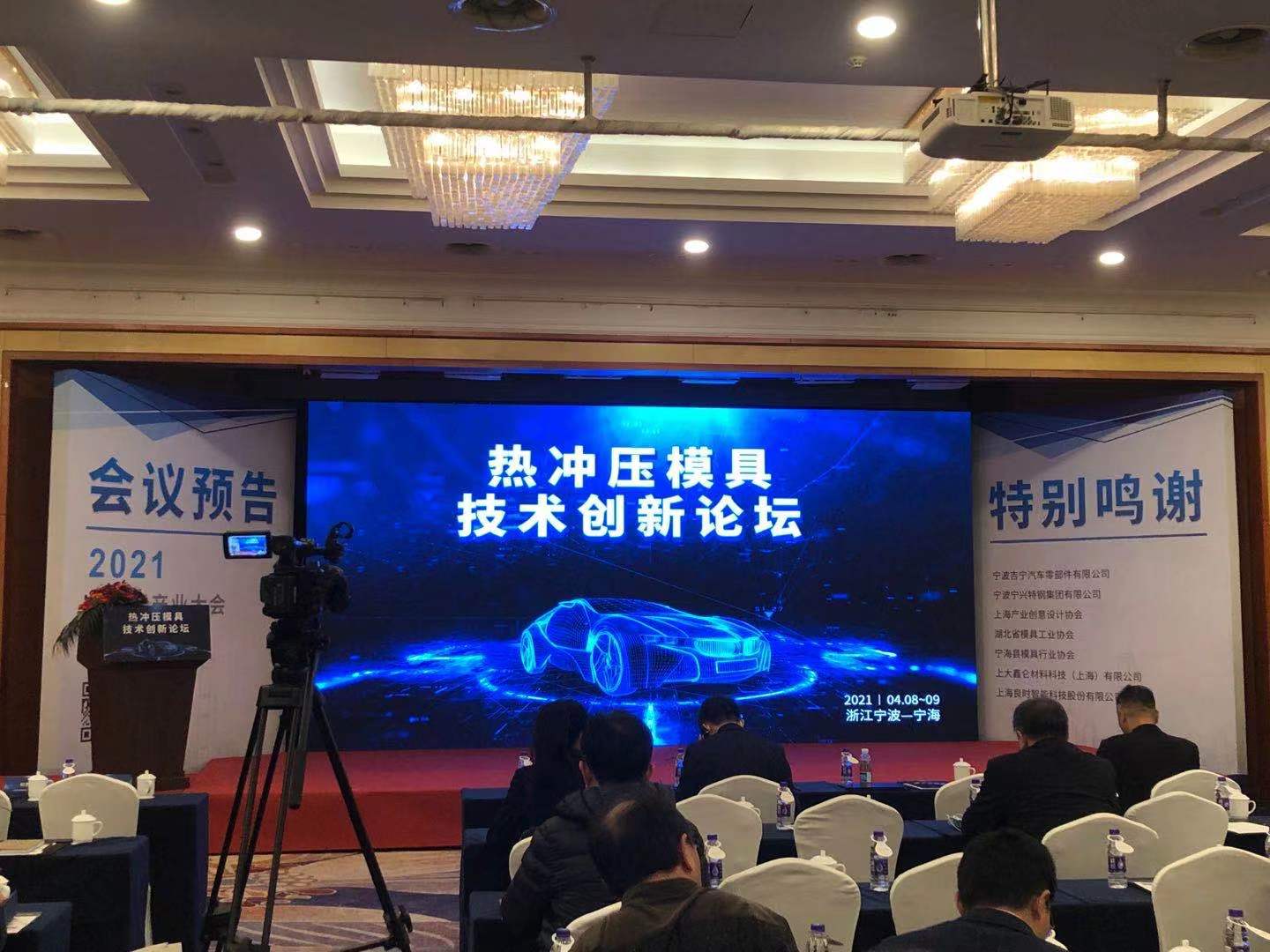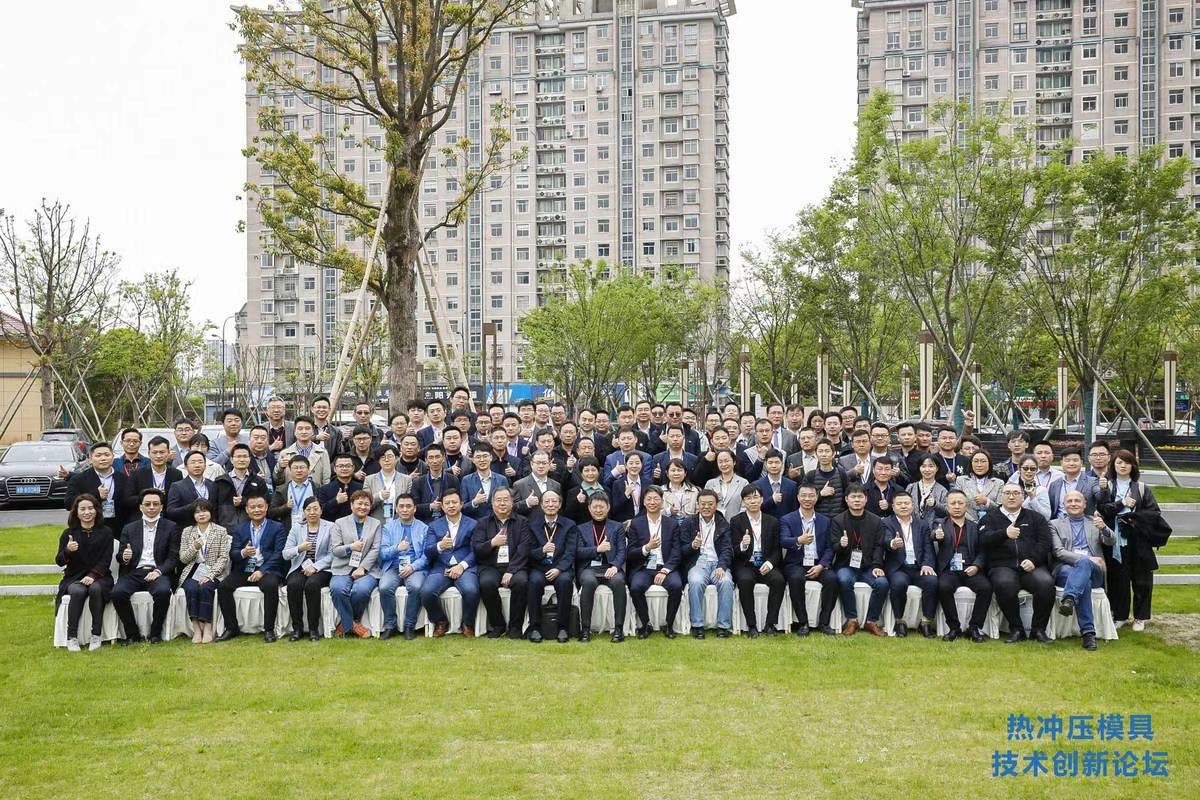 On the morning of 9th, April, "Walking into Ningshing"as the theme of the second part of Hot Stamping Die Technology Innovation Forum. Guests visited Ningbo Ningshing Precision Machinery Group Co.,Ltd. Ningshing leadership did the deep interaction with the guests by the way of high level conversation inspiring thinking.
Then Mr. Yan Jianbin showed all the guests around the workshop,technical department and data operation center of Ningshing. Displaying the intelligent level and independent research and development strength vividly, combined with specific equipment and technical methods.
At the end, Mr Yan did the planning discussion with professor Ma Mingtu,Ge Rui and secretary-general Yuan Tangmei on strategic positioning and future development of Ningshing. And sucessfully reached the Preliminary consensus.