February 28, 2023 Economic and Trade Consulting
2023-02-28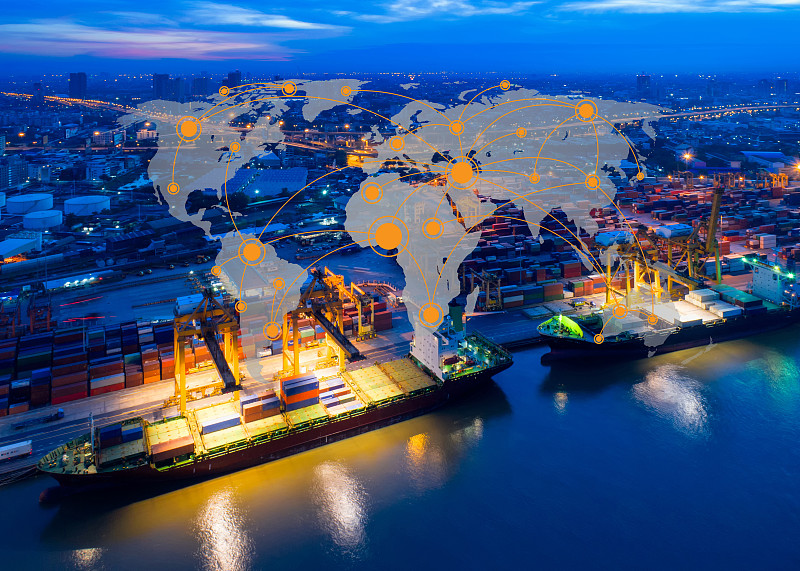 1. From March 10, the United States will impose 200% import tariffs on aluminum and aluminum products imported from Russia
On February 24, local time, the U.S. Treasury Department announced the imposition of restrictive measures on 22 individuals and 83 legal entities in new sanctions against Russia. In addition, the U.S. White House said it will impose 200% import tariffs on aluminum and aluminum products imported from Russia starting March 10, and the U.S. trade department has expanded the list of high-value goods banned for export to Russia and Belarus, which now stands at 276 items.
2. German Bremen port to be expanded at a cost of hundreds of millions of euros
The port of Bremen, Germany's second-largest container port, will be expanded and upgraded to take on larger and larger container ships, the Port Circle reported recently. Bremen state government expects the project to cost about hundreds of millions of euros, the construction plan may start in 2026 (the terminal continues to operate), in the late 2030s to complete.
3. The world's TOP 10 container ports are releasing
Feb. 28 - With the Port of Rotterdam releasing its throughput figures, the world's top 10 container ports have all disclosed their results for last year. The top 10 are Shanghai Port (1), Singapore Port (2), Ningbo Zhoushan Port (3), Shenzhen Port (4), Qingdao Port (5), Guangzhou Port (6), Busan Port (7), Tianjin Port (8), Hong Kong Port (9) and Rotterdam Port (10).