February 21, 2023 Economic and Trade Consulting
2023-02-21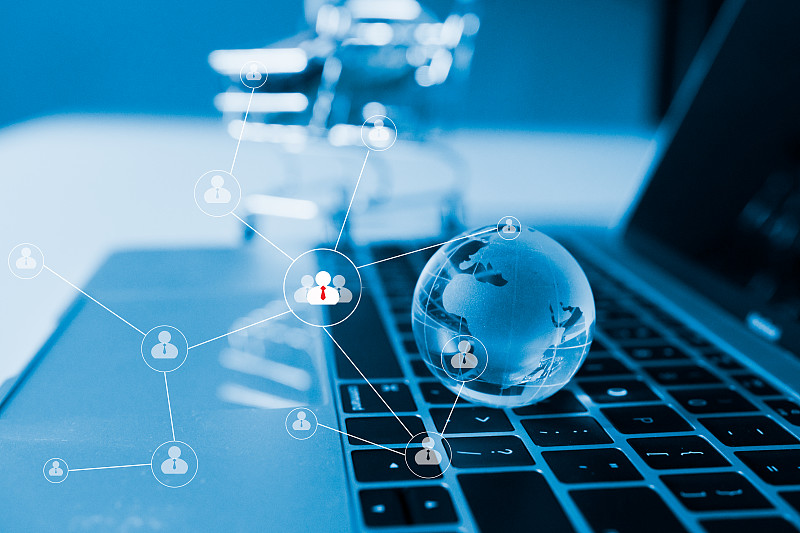 1. U.S. President Joe Biden makes an unexpected visit to Ukraine
On February 20, according to Ukrainian media reports, US President Biden arrived in Kiev and met with Ukrainian President Zelensky. The media photographed the two visiting a church in Kiev together when an air defense siren sounded in Kiev. After that, U.S. President Biden just sent three tweets in a row. He said that he met with Ukrainian President Zelensky in Kiev.
2. OPEC raises forecast for global oil demand growth this year
A few days ago, the latest monthly report released by the Organization of the Petroleum Exporting Countries (OPEC) showed that global oil demand is expected to increase by 2.3 million barrels per day in 2023, higher than the previous forecast of 2.2 million barrels per day, reaching 101.87 million barrels per day.
3. Glazed tiles: Argentina launched the first anti-dumping sunset review investigation
Recently, the Argentine Ministry of Economy issued an announcement that upon the application of Argentine enterprises, the glazed floor tiles and facing tiles originating in China and the natural, unpolished, polished, semi-polished floor tiles and facing tiles and glazed tiles originating in India, Malaysia, Vietnam and Brazil Floor tiles and tiles launched the first anti-dumping sunset review investigation. During the review period, the anti-dumping measures determined in Announcement No. 77 of 2018 continued to be effective. The Mercosur customs code of the products involved in the case is 6907.21.00.
4. Indonesia's Q4 e-commerce website traffic ranking Shopee ranks first
A few days ago, according to data from SimilarWeb, in the fourth quarter of 2022, Shopee will be the most visited e-commerce website in Indonesia. Following Shopee are Tokopedia and Lazada. BliBli came fourth and Bukalapak fifth.
5. Maersk plans to invest in infrastructure in South Asia and Southeast Asia
On the 20th, according to Reuters, A.P. Moller Capital, the asset management arm of the Danish transportation and logistics giant Maersk Group, said it would invest more than $750 million in infrastructure platforms in South and Southeast Asia. The company said in a statement that it has opened an office in Singapore and plans to expand investments in high-growth markets.
6. CMA CGM announced a strategic cooperation with La Poste Group
A few days ago, CMA CGM announced that it has signed a memorandum of understanding with the French postal group La Poste Group to strengthen the cooperation between the two parties in parcel delivery, transportation and warehousing in their respective professional fields. According to CMA CGM, the cooperation is based on the respective capabilities of GeoPost, a subsidiary of the French Postal Group, and CEVA Logistics, a subsidiary of the CMA CGM Group, covering the entire parcel logistics chain.