EU Approves German Bailout of Energy Giant Uniper But with Stringent Conditions
2022-12-22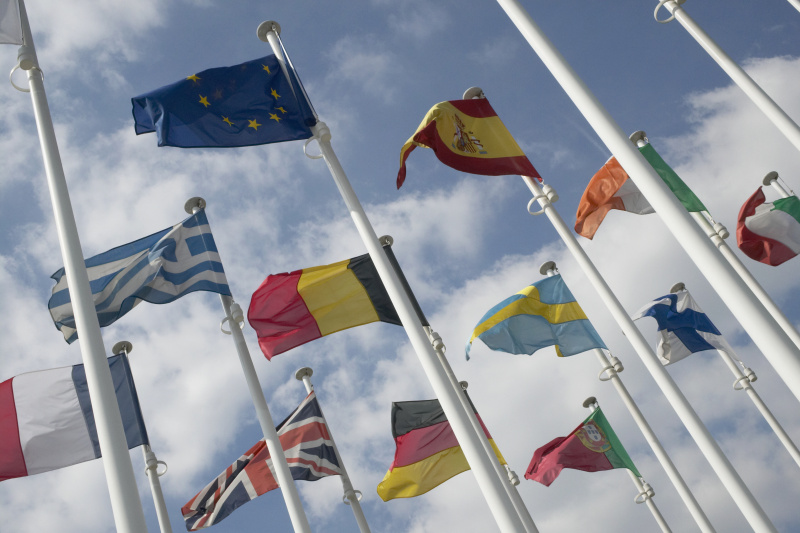 EU approves German bailout of energy giant Uniper but with stringent conditions


Financial Associated Press, December 22 (Editor Xia Junxiong) On Tuesday evening local time (December 20), the European Commission approved the German government's rescue plan for the natural gas giant Uniper, but attached a series of harsh conditions. Approval from the European Commission is the final approval required to implement the relevant measures.


Uniper is Germany's largest importer of Russian natural gas and one of Europe's largest utilities. Nearly half of Germany's approximately 900 local municipalities rely on Uniper for gas or electricity.


After the outbreak of the Russia-Ukraine conflict, Russia-Europe relations deteriorated sharply, and Russia significantly reduced its natural gas supply to Europe. Uniper was forced to buy natural gas at high prices on the spot market, spending soared, and was once on the verge of bankruptcy.


According to data released by Uniper in November, the company had a net loss of 40 billion euros in the first nine months of this year, setting one of the largest losses in the history of German companies.


Fearing that the collapse of Uniper could trigger a Lehman Brothers-style collapse of the entire German energy industry, the German government will do whatever it takes to bail out the company.


The stabilization package approved by the European Commission includes an immediate cash capital increase of 8 billion euros, which will be subscribed at a price of 1.70 euros per share, and an authorized capital of up to 26.5 billion euros, which Germany intends to pay in stages between now and 2024.


strict condition


As part of the deal, the German government committed to developing a credible exit strategy by the end of 2023, with the goal of reducing its stake to 25 percent plus one share by 2028, the European Commission said. Until the exit strategy is completed, Uniper board members will be subject to strict remuneration restrictions, including a ban on bonuses.


Uniper has until the end of 2026 to acquire stakes in other companies unless it is critical to ensuring its long-term viability.


The European Commission also ordered Uniper to divest some businesses, including the Datteln IV power plant in Germany and the Gonyu power plant in Hungary, and release some gas storage and pipeline capacity bookings to rivals.


Uniper revealed that it was also ordered to sell its 84% stake in Russian power generator Unipro, its North American power business, stakes in OPAL and BBL pipelines and its 18% stake in Latvian energy company Latvijas Gaze. In addition, Uniper will have to sell its international helium business and marine fuel services.


Uniper: The future of the company will not be damaged


Uniper said conditions in the EU were painful but would not hurt the company's future.


Klaus-Dieter Maubach, CEO of Uniper, said: "We will do everything we can to find the best owner for the assets and business we sell. With the EU approval, we have overcome the last hurdle and now we know what will shape Uniper's future. condition."