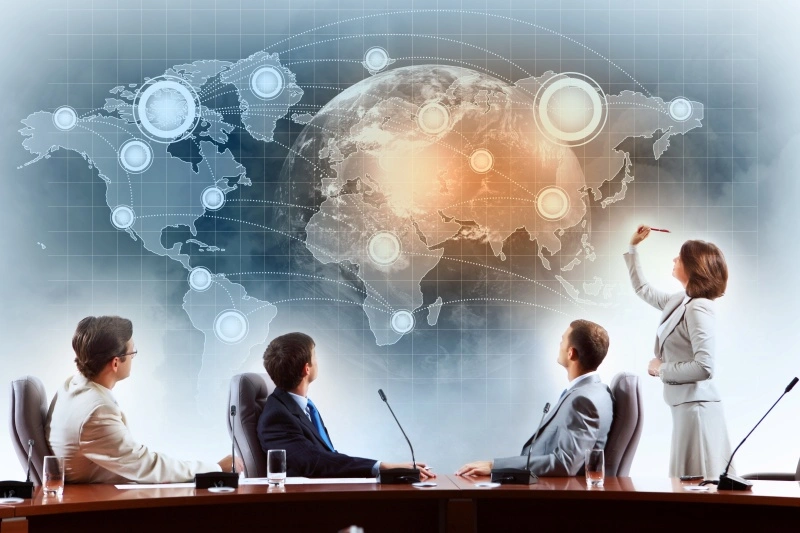 1. China's foreign trade import and export in November fell sharply year-on-year
On the 7th, according to statistics from the General Administration of Customs, in November, China's total import and export value was US$522.34 billion, a year-on-year decrease of 9.5%. Among them, exports were US$296.09 billion, down 8.7% year-on-year; imports were US$226.25 billion, down 10.6% year-on-year; the trade surplus was US$69.84 billion.


In the first 11 months of this year, my country's total import and export value was 38.34 trillion yuan, an increase of 8.6% over the same period last year (the same below). Among them, exports were 21.84 trillion yuan, an increase of 11.9%; imports were 16.5 trillion yuan, an increase of 4.6%; trade surplus was 5.34 trillion yuan, an increase of 42.8%.


2. The State Council issued the "New Ten Rules" for epidemic prevention and control
On the 7th, the joint prevention and control mechanism of the State Council issued the "Notice on Further Optimizing and Implementing the Prevention and Control Measures for the New Coronary Pneumonia Epidemic". Specifically, asymptomatic and mild cases can be isolated at home if conditions permit; nucleic acid testing for all employees will not be carried out according to administrative regions; landing inspections will no longer be carried out; risk areas must not be expanded at will; non-high-risk areas must not restrict the flow of people; schools without epidemics Carry out offline teaching as usual.


3. Inflation in China is expected to remain in a moderate range next year
Yi Gang, governor of the People's Bank of China, recently delivered a speech at the "Central Bank Under Global Changes" seminar jointly hosted by the Central Bank of Thailand and the Bank for International Settlements. Mild range. Yi Gang said that the People's Bank of China has recently lowered the reserve requirement ratio by 25 basis points, leading to a decline in market interest rates; at the same time, using structural monetary policy tools to continue to strengthen support for "agriculture, rural areas and farmers", small and micro enterprises, private enterprises and green development.


4. Shopee announced to charge sellers a deposit of 3,000 yuan
Recently, Shopee announced the online seller margin policy. The object of collection is all Chinese cross-border sellers on the Shopee platform; the collection standard is based on the unit of sellers (also known as "merchants") registered with the same business license, and the amount is RMB 3,000.


5. The United States: The trade deficit expanded for two consecutive months
The data released by the US Department of Commerce on December 6 showed that due to weak exports, the US trade deficit in goods and services rose 5.4% month-on-month to US$78.2 billion in October, expanding for two consecutive months. Among them, the U.S. goods trade deficit in October increased by US$6.1 billion to US$99.6 billion from the previous month, and the service trade surplus increased by US$2.1 billion to US$21.4 billion.


6. Global orders for new ships in November were 2.86 million, with China ranking first
Recently, the agency Clarksons Research released a report. In November, the global new ship orders were 2.86 million revised gross tons, of which South Korean shipping companies undertook 1.08 million revised gross tons (18 ships), accounting for 38%, ranking second in the world. Chinese shipping companies undertook 1.56 million revised gross tonnage (46 ships), ranking first with a 55% share.