Award Ceremony of Ningshing Precision Machinery Group 2022 Crane and CNC Skill Competition
2022-12-01
At 3 pm on November 16, the award ceremony of Ningshing Precision Machinery Group's 2022 Crane and CNC Skill Competition was held in the manufacturing workshop. The award ceremony was presided over by Secretary Jiang Ning. The leaders of the group, including Chairman Huang Yongzeng, General Manager Yan Jianbin, and heads of companies and departments in Ningbo headquarters attended the event.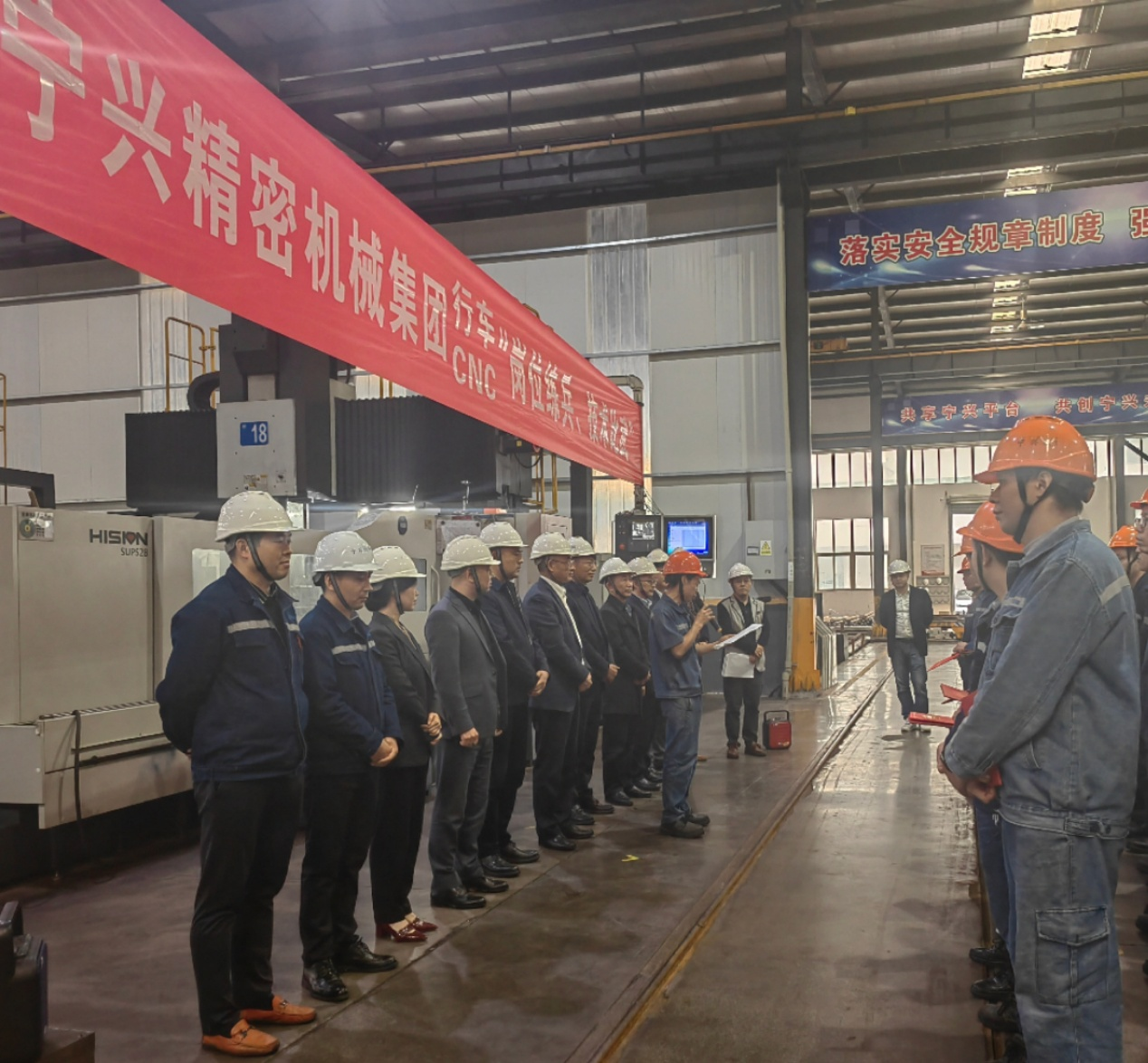 After more than two months' competition, the best players were selected from two projects of crane control and CNC machine tool operation (including three assessment items), and awarded with certificates and prize money. The award-winning representative made a speech, expressed his gratitude to the company for holding the competition, and his determinations of working hard in Ningshing.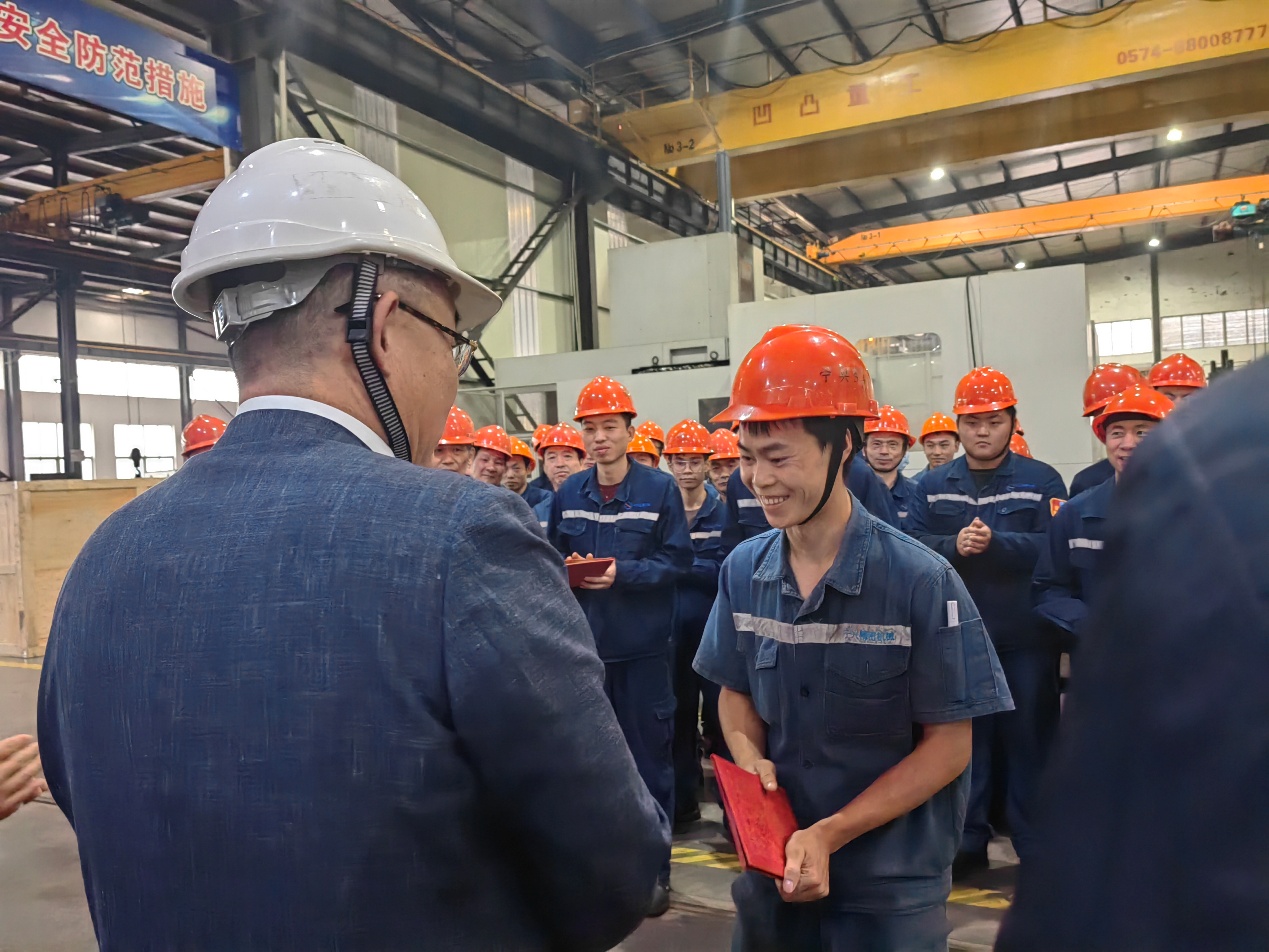 Through the skill competition, the first-line operators were encouraged to improve their skills and follow safety requirement, forming a harmonious working atmosphere.