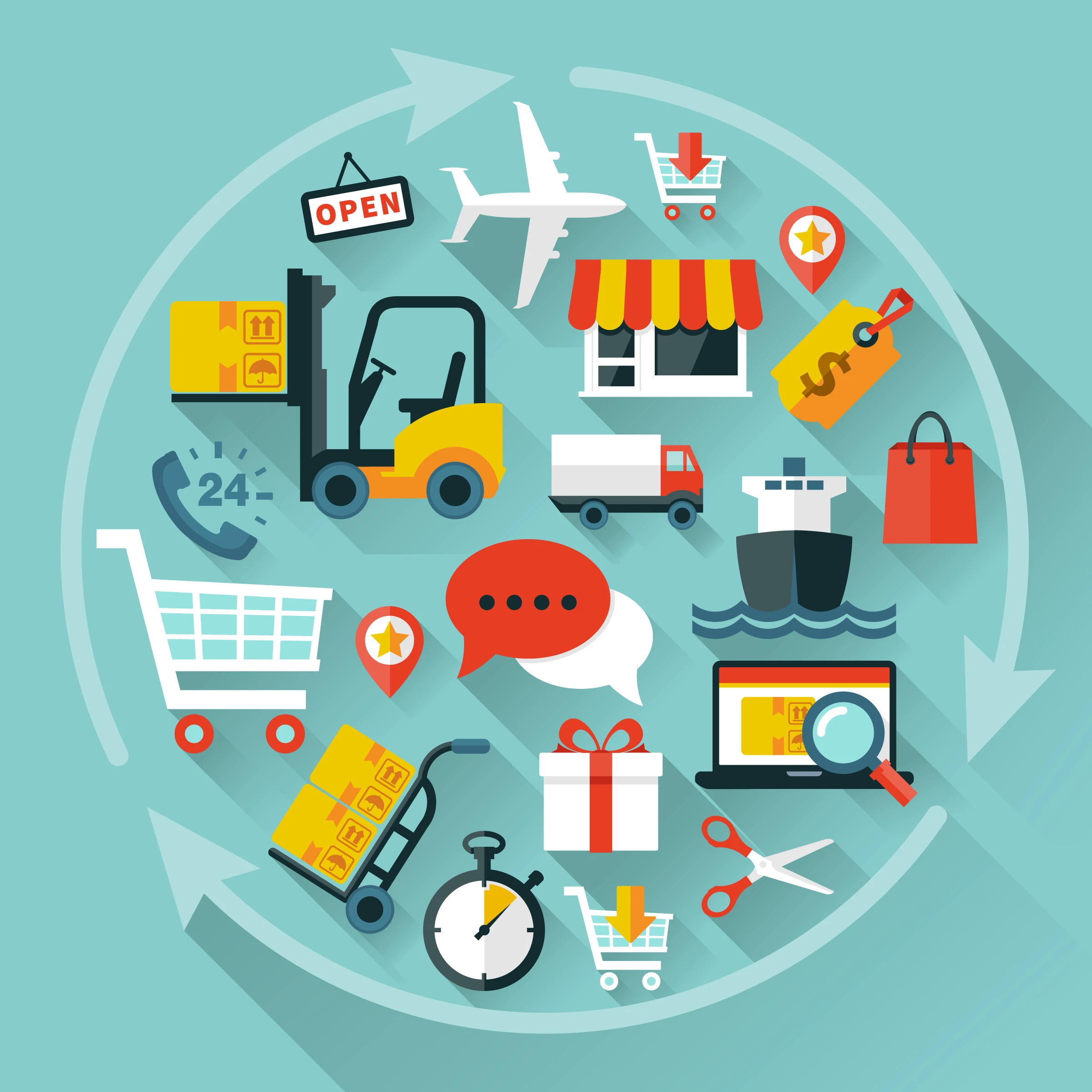 1.    Eurozone business activity contracted for the second consecutive month

Recently, S&P Global released data showing that business activity in the euro zone contracted for the second consecutive month in August, with the preliminary integrated PMI falling to 49.2 from 49.9 in July; the preliminary services PMI was 50.2, previously 51.2, lower than the expected 50.5; the preliminary manufacturing PMI was 49.7, the lowest level since June 2020, previously 49.8, higher than the expected 49.0.

2. Russian Foreign Economic Bank announced that it will no longer use dollar and euro

In a meeting with Russian President Vladimir Putin, the chairman of the state-owned group of the Foreign Economic Bank of Russia (FEB) Shuvalov said that the group has completely switched to ruble transactions, as well as to other currencies of friendly countries. Transactions will be no longer carried out in euros and dollars.

3. China's services trade deficit fell by 67% compared to 2020 

The Department of Services and Trade of the Ministry of Commerce released the latest data, showing that China's services trade deficit in 2021 fell by 67% from 2020 to $32.75 billion, the lowest value since 2011. The sharp decline in travel imports and exports, the increase in exports of traditional and emerging services were the main factors behind the decline in the service trade deficit.

4. Japan's July air cargo exports fell by 15% year-on-year

According to the Japan Air Cargo Association, Japan's air cargo exports (based on mixed cargo) fell by 15% year-on-year in July to 83,465 tons, the seventh consecutive month lower than the previous year. Among them, air cargo exports to China decreased by 24%, and air cargo exports to the United States decreased by 15%. Auto-related exports, which had been strong last year, slowed.

5. FedEx released this year's peak season surcharge adjustment plan

U.S. logistics provider FedEx has released the 2022 peak season surcharge adjustment plan. The company will begin imposing its first peak season surcharge on September 5, with a $3.45 fee per package. The second round of surcharges will begin on October 3, with a fee of $6.55 per package.