August 22, 2022 Economic and Trade Consulting
2022-08-22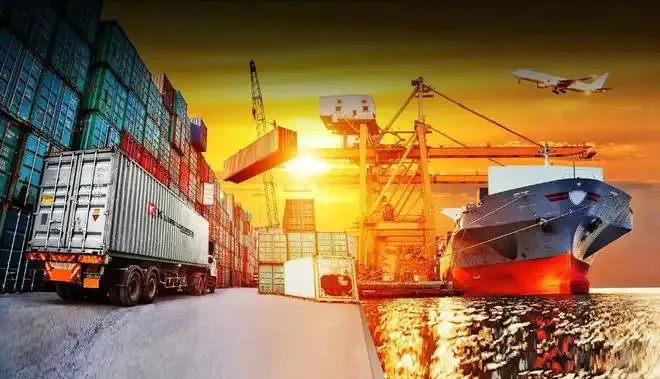 1.    The Euro Zone economy is lower than expected, with inflation as high as 8.9%

Eurostat announced that the revised GDP quarterly rate of the euro area in the second quarter was 0.6% after seasonal adjustment, compared with 0.7% expected; the revised annual rate of GDP after seasonal adjustment was 3.9%, compared with 4% expected. The bureau also released that the CPI index of 19 countries in the euro zone rose by 8.9% year-on-year in July, the highest level since the official release of the euro in 1999.


2.    The backlog of unfinished industrial orders in Germany continues to grow

According to the latest data released by German media, the backlog of unfinished industrial orders in Germany is still growing. The report said that the delay in order fulfillment was due to the disruption of the supply chain caused by the Covid-19 and the conflict between Russia and Ukraine. The report pointed out that at current sales pace, it would take the company eight months to process all the orders.


3.    RMB accounts for 2.2% of global payments, increasing month-on-month

According to the RMB monthly report and statistics released by the Society for Worldwide Interbank Financial Telecommunication(SWIFT), In the global payment currency ranking based on amount statistics in July, the RMB remained the fifth most active currency in the word, accounting for 2.2%. The previous value was 2.17% and was up from 1.86% a year ago.


4.    Global air cargo demand falls again in July

Global air cargo demand fell 9% year-on-year in July, the fifth consecutive month of declines, data from CLIVE Data Services showed. Dynamic load factor (considering weight and space) fell 0 percentage points from last year to 58 percent. Rates in July were up 11% from a year ago and 121% from July 2019.