September 21, 2023 Today's Economic and Trade Consulting
2023-09-21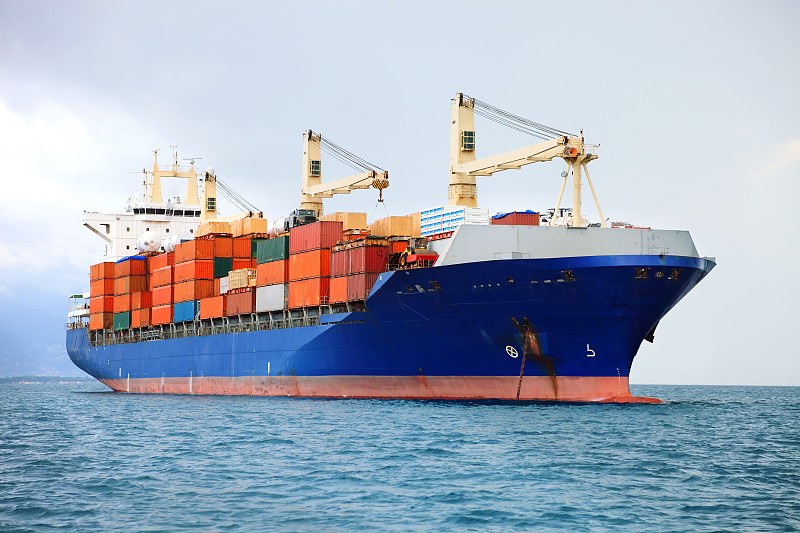 1. The Federal Reserve announced that it would maintain the current level of interest rates in line with market expectations
On September 20, local time, the US Federal Reserve Board ended a two-day monetary policy meeting and announced that it maintained the current target range of 5.25%-5.50% federal funds rate unchanged, in line with market expectations. Since the start of the rate hike cycle last year, the Fed has raised interest rates 11 times, totaling 525 basis points.
2.Eurozone inflation fell to 5.2% in August, halving from its peak
According to French newspaper Les Echos, consumer prices in the 20 countries that use the euro have continued to rise, but at a slower pace. Eurostat, the European Union's statistical office, announced on Monday that annual inflation in the eurozone fell to 5.2% in August from 5.3% in July. Annual inflation has halved since peaking at 10.6 per cent in October 2022.
3. Canadian CPI rises 4% in August from a year ago Inflation is still accelerating
Data released by Statistics Canada on September 19 showed that Canada's consumer price index (CPI) rose 4.0% in August from a year earlier. That suggests inflation is still accelerating. Year-on-year CPI growth was higher in all provinces than in July. The bureau pointed out that the main reason for the increase in inflation in August was gasoline prices, which rose 0.8 percent from a year earlier. It was the first year-over-year increase in gasoline prices since January.
4. The share of Chinese automobile imports in Russia is as high as 92%
As Western brands withdraw from the Russian market, more and more Russians are turning their eyes to Chinese cars. According to statistics, in the first eight months of 2023, the share of Chinese cars in Russian imports has reached 92%. In Russia, Chinese-branded cars, in addition to being favored by consumers, also occupy a considerable share of the car-sharing market.
5. Amazon reminds sellers to prepare their Black Friday inventory in advance
On September 21, Amazon advised third-party sellers to put their holiday inventory on the performance network by October 26 to ensure they can be prepared ahead of a surge in Black Friday orders. Amazon said its compliance center will focus on the delivery process in October.