September 13, 2023 Today's Economic and Trade Consulting
2023-09-13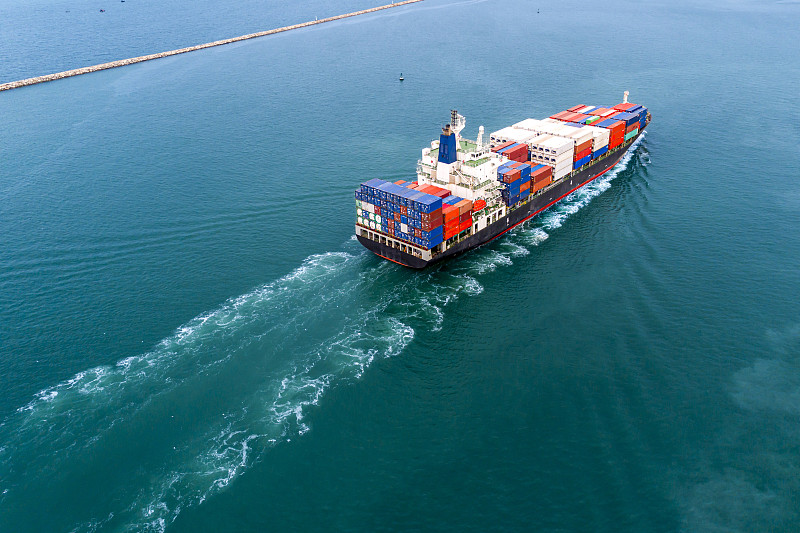 1. The United States upgraded its relations with Vietnam to a comprehensive strategic partner
During President Joe Biden's visit to Vietnam, the United States and Vietnam upgraded their relationship to a comprehensive strategic partnership and announced a new semiconductor partnership to provide sustainable semiconductor supply chain support to U.S. industry, consumers and workers, according to a White House statement on September 10.
2. New strategic partnership between the UK and Singapore
The UK and Singapore have signed a new strategic partnership agreement that will strengthen joint cooperation in security, technological innovation and research and development, leveraging the expertise of both countries in new technologies to create jobs.
3. South Korea's exports fell 7.9 per cent in the first 10 months of September from a year earlier
In the first 10 days of September, South Korea's exports fell 7.9 percent from a year earlier, while imports fell 11.3 percent, according to the South Korean Customs Administration. Average daily exports fell 14.5 percent. Auto exports rose 32.4 percent and chip exports fell 28.2 percent. By region, exports to the United States increased by 2.3 percent, and exports to Hong Kong, China increased by 3 percent.
4. The proportion of sales of international e-commerce platforms in Saudi Arabia will decline
According to a recent report by management consulting firm Kearney and Mukatafa, the Saudi e-commerce market is currently worth 19.3 billion Saudi riyals, accounting for 5.9% of the country's overall retail market. International e-commerce platforms account for about 59 percent of sales in the country's e-commerce market, and as the market grows, this proportion will decline by 49 percent by 2026.
5. Singpost's full-year net profit fell 70.3% in FY2023.
Recently, according to Singapore Post's 2023 financial year results report, the postal and parcel business lost 15.9 million Singapore dollars for the full year, and this business made a profit of 24.9 million Singapore dollars in 2022 financial year. The fiscal 2023 loss was mainly due to lower domestic and international postal and parcel traffic. In addition, higher labor and transportation costs and inflation led to an increase in group costs.
6. Maersk and MSC announced the cancellation of several flights during the Golden Week
Recently, according to the latest data from Drury, MSC announced the most extensive cancellation of flights, including some of the 2M alliance cancellations. Maersk also announced the cancellation of five Northern European routes and two Mediterranean routes during the Golden Week.