August 29, 2023 Today's Economic and Trade Consulting
2023-08-29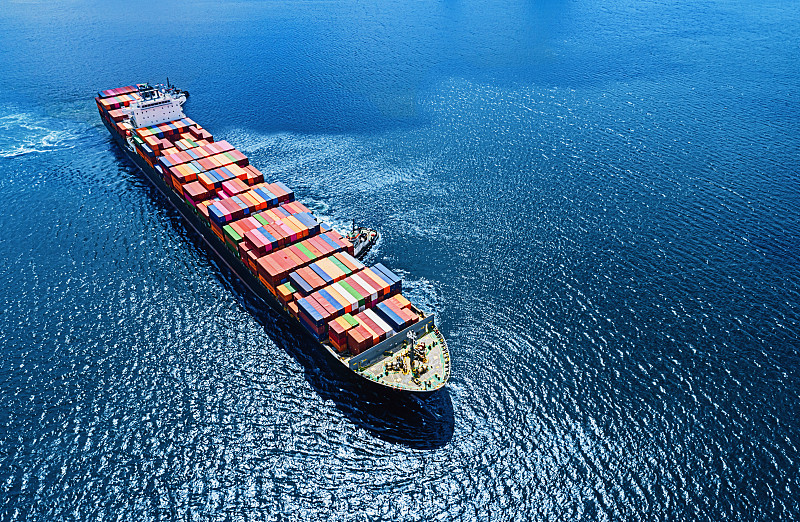 1. The EU's international trade deficit in goods fell to 4.2 billion euros in the first half of the year
Recently, according to the data released by the European Union Statistics Office, from January to June 2023, the EU's international trade in goods exports amounted to 1,286.1 billion euros, an increase of 3.9%; Imports were €1,290.4 billion, down 10.4% year-on-year; The deficit was 4.2 billion euros, compared with a deficit of 201.3 billion euros in the January-June period last year.
2. Saudi Arabia's fine exemption period is further delayed
Recently, according to the Saudi Tax Bureau and the General Administration of Customs announced that the deadline for the tax penalty exemption policy issued in 2022 will be extended to December 31, 2023, that is, as long as the seller registers the Saudi VAT tax number before December 31, 2023, there will be no late registration penalty.
3. Indonesia, Malaysia and Thailand signed a local currency trading agreement
On the sidelines of the 10th ASEAN Finance Ministers and Central Bank Governors Meeting in Jakarta, Indonesia, Bank Indonesia signed memorandums of understanding (Mous) with Bank Negara Malaysia and the Bank of Thailand on local currency trading to reduce reliance on the US dollar.
4.eBay has seen a surge in sales of car safety items in the UK
Sales of car safety items on eBay have surged in the past year amid a rise in car theft in the UK and increased safety awareness among drivers, according to a new study by the company. The data shows that between May 2022 and May 2023, eBay searches for the term "car steering wheel lock" spiked 136%.
5.8 People coming to China are not required to undergo tests for the novel coronavirus starting from June 30
Foreign Ministry Spokesperson Wang Wenbin held a regular press conference yesterday (August 28). Spokesperson Wang Wenbin announced that starting from August 30, 2023, people coming to China will not be required to undergo pre-entry nucleic acid or antigen tests for the novel coronavirus.
6. Lithuania closed two border crossings with Belarus
The Lithuanian government announced that due to the "geopolitical situation", Lithuania has decided to temporarily close two border crossings on its land border with Belarus since 18. According to the Cube, after the closure of the two crossing points, the relevant border crossing personnel and vehicles will be directed to the largest crossing point, Medininkai.