August 22, 2023 Today's Economic and Trade Consulting
2023-08-22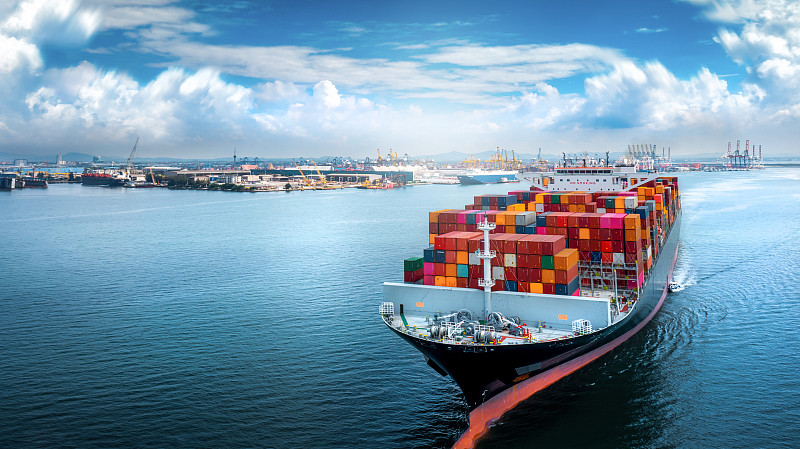 1. South Korea's exports in the first 20 days of August fell by 16.5% year-on-year
According to preliminary verification data released by the Korean Customs Service (Customs) on the 21st, South Korea's exports in the first 20 days of August fell by 16.5% year-on-year to US$27.856 billion. The number of working days was 14.5 days, 1 day less than the same period last year. Calculated by the number of working days, the average daily export value decreased by 10.7% year-on-year. The monthly export volume has decreased for 10 consecutive months from October last year to last month, and the monthly export volume this month is likely to shrink year-on-year.
2. China and the United States approve the doubling of weekly flights between the two countries
A few days ago, the U.S. Department of Transportation announced that from September 1, the number of Chinese passenger flights allowed to fly to the United States will be increased to 18 per week, and from October 29, the number of Chinese passenger flights to the United States will be allowed Increased to 24 classes per week. Currently, this number stands at 12 classes per week.
3. Maersk launches refrigerated container railway service in India Recently, according to Maersk, Maersk will launch a refrigerated container railway service between northern India and Navasheva Port to increase its chances of getting more exports. ability. The new service is the first refrigerated export service connected through the Navasheva port.