August 17, 2023 Today's Economic and Trade Consulting
2023-08-17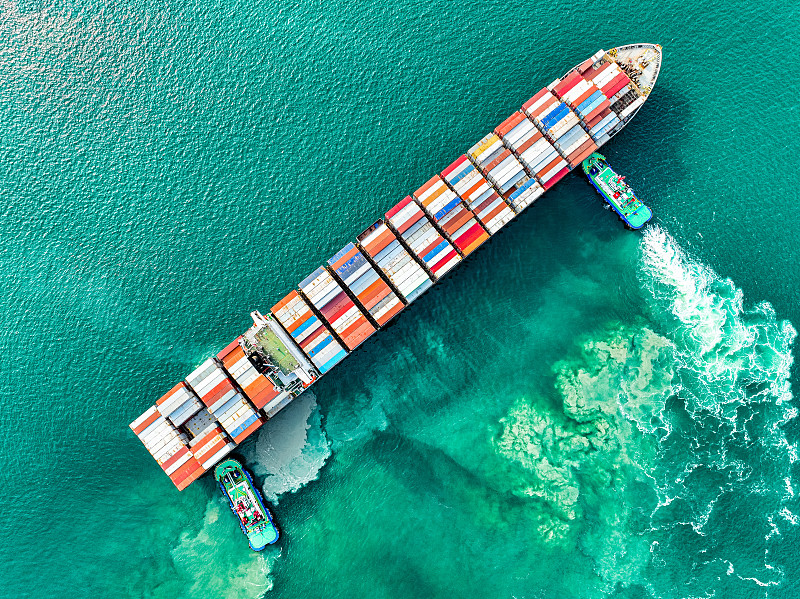 1. The number of U.S. job openings in June fell to the lowest since April 2021
The number of U.S. job openings fell to 9.6 million in June, according to the Labor Department's Job Openings and Labor Turnover Survey, in line with the median estimate in a Bloomberg survey. Hiring fell to its lowest level since February 2021, though layoffs also fell to their lowest level since late last year.
2. Egypt's overall inflation rate reached 38.2% in July
Recently, according to the data released by the Egyptian national statistics agency, Egypt's overall inflation rate in July maintained an upward trend, reaching 38.2%, which increased from the record high inflation rate of 36.8% in June 2023, setting a new record.
3. Argentina's e-commerce sales growth may be the world's first
Recently, the latest report of the research company Insider Intelligence shows that the TOP10 countries with the fastest growth of e-commerce in 2023, the growth of these ten markets will be higher than the world average of 8.9%, and Argentina ranks first with a high growth rate of 29.9%.
4. Dutch GDP contracted 0.3% quarter-on-quarter in the second quarter
On the 16th, according to the data released by Statistics Netherlands, the gross domestic product (GDP) fell by 0.3% in the second quarter compared with the previous quarter, continuing the 0.4% decline in the first quarter. Two consecutive quarters of contraction is a sign that the economy is in a technical recession.
5. China has overtaken Greece to become the world's largest shipowner
Recently, according to the latest data from Clarkson research, in terms of gross tonnage, China has officially surpassed Greece, which has long dominated the list, and become the world's largest shipowner. As of now, the market share of fleet size held by Chinese shipowners is 15.9%, slightly higher than that of Greek shipowners (15.8%).