High temperature sends cool tribute to the adherent | leaders of the holding company visit frontline employees
2023-08-14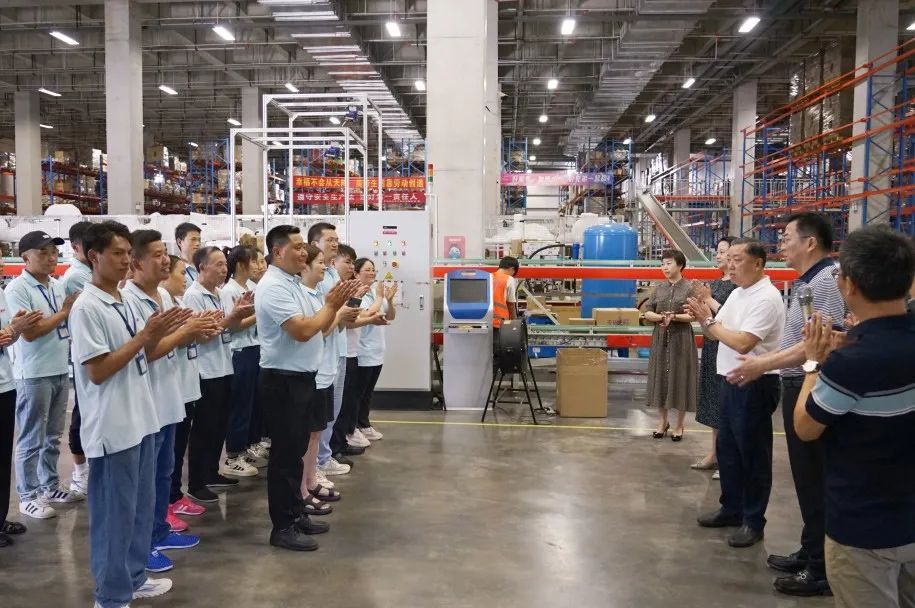 In the hot summer, the continuous high temperature has brought great challenges to the employees who are fighting in the production and operation line. From July 25 to 26, Wu Yigang, Chairman of Ningshing Holdings, Gao Ping, Vice chairman, Secretary of the Party Committee and chairman of the trade union of Ningshing Holdings, Tan Zhengguo, executive Vice President, and other parties visited Ningshing Precision Machinery Group, Ningshing Youbei Logistics, Zhoushan Ningshing Shipbuilding, Ningshing Yongyou, Ningshing Liquefaction, Senfu Outdoor Sunshade, Ningbo Guoji Ningshing and other relevant companies and production bases. On behalf of the board of directors of Ningshing Holdings, the leadership team, the company's Party committee, and the trade union, we visited the frontline employees of Ningshing who stick to their posts and work hard, brought the care of the holding company, and sent the condolance products for heat prevention and cooling.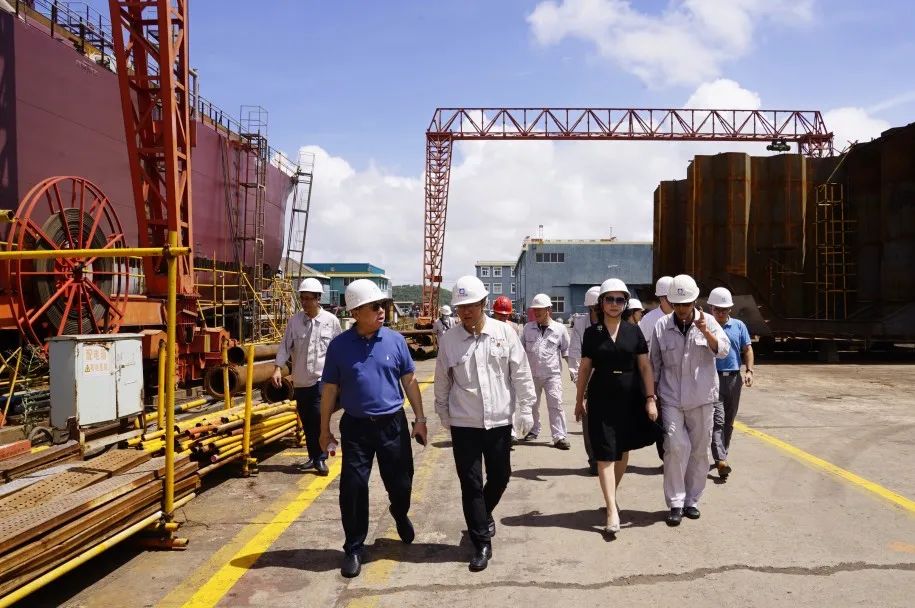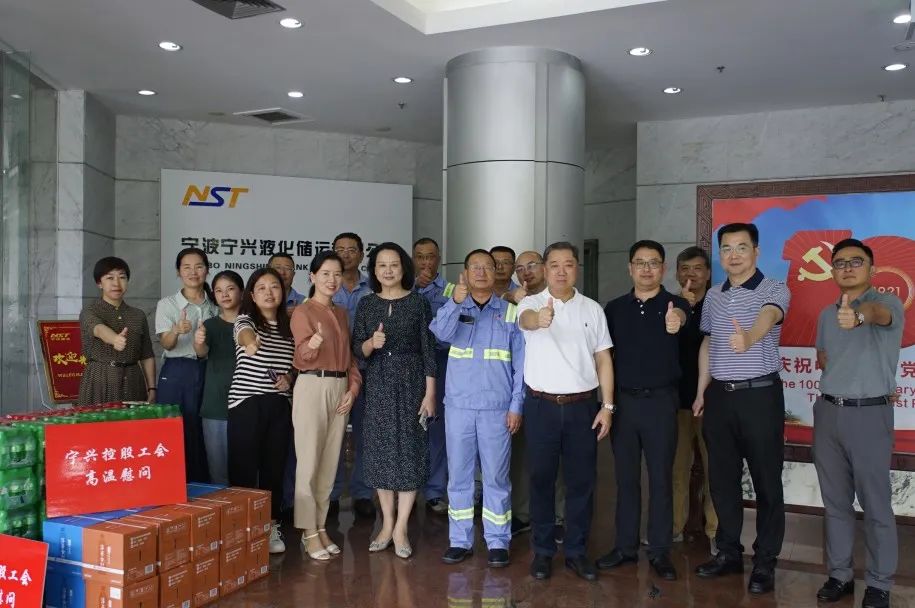 Chairman Wu Yigang went deep into the production and operation of the first-line plant, operation workshop, work site, etc., asked in detail about the safety of production and the company's high temperature prevention measures, repeatedly told employees to improve the awareness of heat prevention and cooling while carrying out daily production work, pay attention to self-prevention, work and rest. He said that at present, the downward pressure on the economy is increasing, and the task of production and operation of companies is onerous and arduous. He asked the companies to strictly adhere to the bottom line of safety, carry forward the spirit of Ningshing people to meet difficulties, strive hard, brave to carry out, with a high fighting attitude, the fine style of hard struggle, go all out, and strive to complete the annual work tasks and goals on schedule.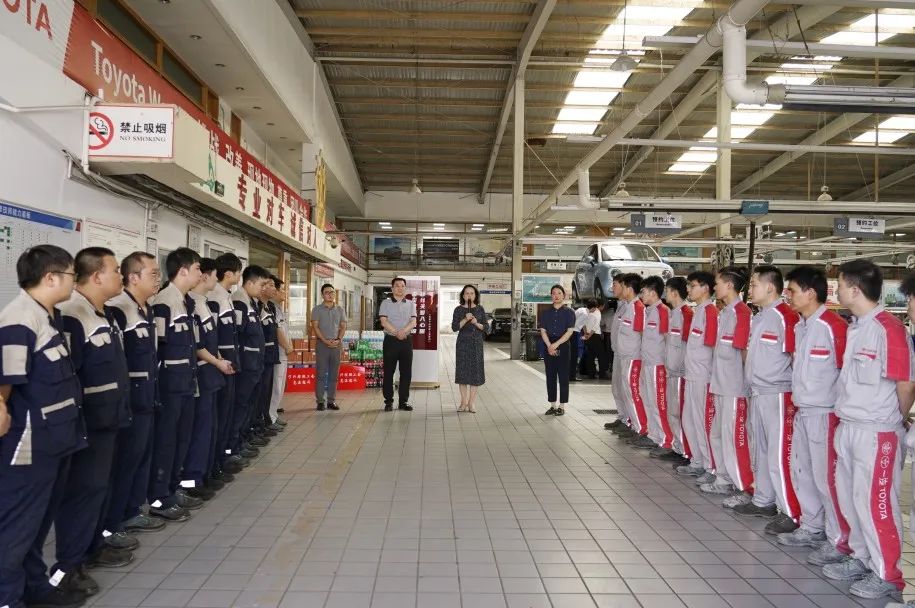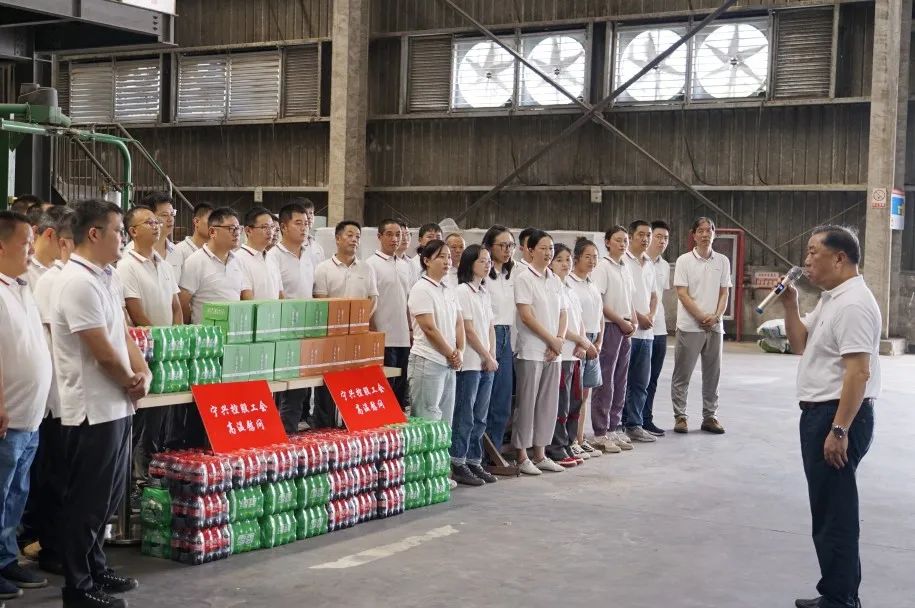 The cordial condolences of the leaders make the employees who struggle in the front line feel care and warmth. Everyone has said that they will convert the concern of the leaders of the holding company into motivation, based on their positions, do a solid job, meet the challenges with a fuller mental state, and contribute their due strength to the steady development of Ningshing.