August 11, 2023 Today's Economic and Trade Consulting
2023-08-11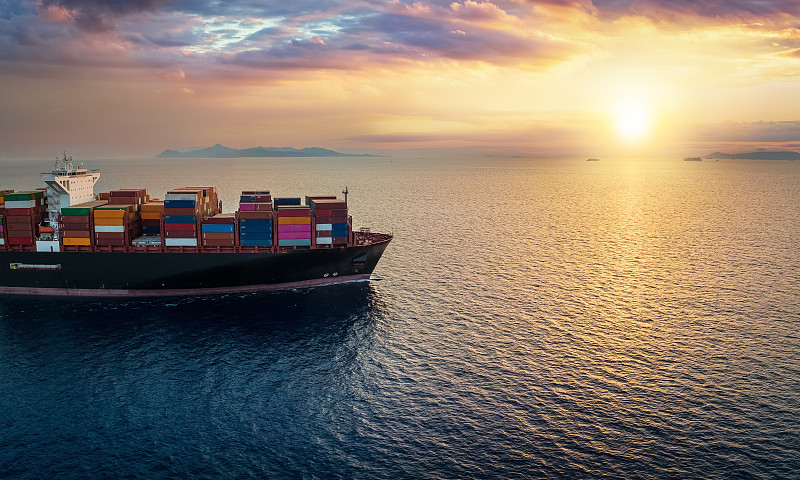 1. Wuxi Biologics and South Korean biotechnology company Boostimmune signed a memorandum of cooperation on exclusive research and development services
According to the company's official Weibo, Wuxi Biologics and the Korean biotechnology company announced the signing of a Memorandum of Understanding (MOU) of cooperation on research and discovery services for the Boostimmune product pipeline. Boostimmune is dedicated to developing next-generation cancer therapies that modulate the tumor immune microenvironment and ADCs that target innovative targets.
2. Citic Construction Investment: It is expected that the sales volume of trams in Europe in 2023 will be 3.1-3.2 million
Citic Construction Investment pointed out that the number of new energy vehicle registrations in nine European countries in July was 174,000, +37% year-on-year and -26% quarter-on-quarter, which was caused by the normal quarterly delivery rhythm; The penetration rate is 23%, +3.3pct year-on-year. From January to July 2023, the registered number of new energy vehicles reached 1.239 million, +20% year-on-year, and the year-on-year growth rate in a single month showed a continuous upward trend, and in July, +37%, a new high this year, we believe that the main reason is that the supply side of the model richness continues to improve to stimulate demand, supply capacity to improve delivery cycle to shorten. Europe is expected to sell 3.1-3.2 million trams in 2023, +25% year-on-year.
3. Cicc: US inflation slows or interest rates remain high
China Gold Research reported that the US inflation in July was in line with market expectations. The 0.2 percent rise in the core CPI for a second straight month is a positive sign, but a rebound in energy prices shows that slowing inflation is not all smooth sailing either. The need for the Fed to raise rates in September has declined, and we had expected the Fed to either "skip" September, the next rate hike or the fourth quarter. There are also several other phenomena to watch: rent inflation has slowed less than we expected, the disruption caused by the continuous decline in airfares, and the pick-up in core services inflation excluding rent and airfares, which add to the uncertainty about the future path of inflation. We believe that the slowdown in inflation in the past two months has more to do with improved supply, and much of it is imported and does not fully reflect the resilience of domestic demand in the US economy. This means that while inflation is slowing, US interest rates may be high for longer.
4. Fed's Daley: Inflation is down as expected, but more needs to be done to balance the economy
Fed's Daley said on Thursday that while inflation and job growth have fallen as expected, there is still more work to be done to balance the economy and she wants more evidence before deciding whether to raise interest rates further. She believes that while inflation is declining, it is still too high, and today's CPI report is consistent with the gradual slowdown predicted by the Fed. She sees the economy slowing, but not as much as they want, and businesses are still having a hard time finding workers. She said the Fed has "more work to do" and she has not decided whether to support another rate hike next month or how to complete her economic forecasts. She also signaled that the Fed is likely to keep rates at their peak for longer, with no discussion of a rate cut until next year
5. Iif: Emerging markets are expected to see more capital inflows in the coming months
Money continued to flood into emerging markets in July and more are expected in the coming months, according to the Institute of International Finance (IIF). Investors poured $32.8 billion into developing country stocks and bonds last month, part of the first major global inflows into all asset classes in nearly two years, according to the IIF report released on Thursday. It said its confidence in developing countries had improved as a soft landing for the US economy became more pronounced, inflation recedes and the geopolitical climate turns more market-friendly.