August 4, 2023 Today's Economic and Trade Consulting
2023-08-04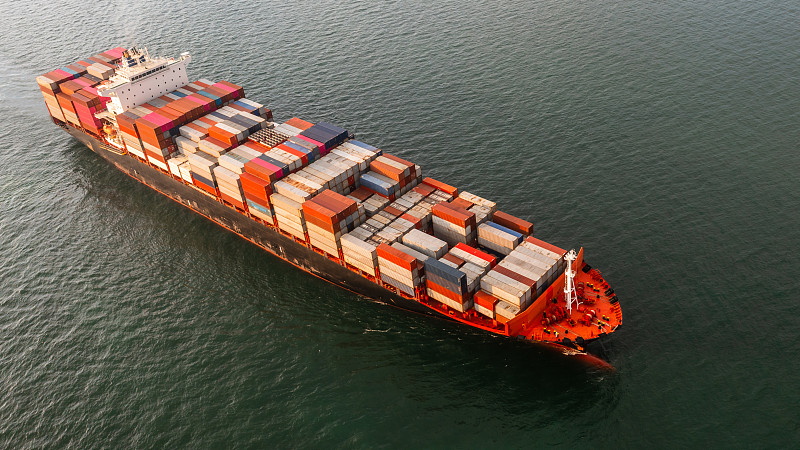 1. New Zealand's manufacturing sector suffered its longest contraction since 2009
New Zealand's manufacturing sector has contracted for the fourth month in a row, the most sustained downturn since 2009, according to new statistics. The manufacturing performance index fell to 47.5 in June from a revised 48.7 in May and was also below 50 in March and April.
2. The number of China-Europe freight trains will exceed 10,000 this year
Since the beginning of this year, China's foreign trade has maintained a sound momentum of stability, and there is strong demand for cross-border cargo transport. The total number of China-Europe freight trains has exceeded 10,000. China Railway Group has made every effort to ensure the stability and smooth flow of China-Europe railway services, and has shipped a total of 1.083 million TEU of cargo, an increase of 27% year-on-year.
3. The Brazilian government simplifies the customs clearance process for air imports
On August 4, the Brazilian government launched a new customs clearance system to control foreign cargo arriving at the country's international airports, the new system will simplify the clearance process of inbound cargo by air. According to the Ministry of Finance, the new air cargo import measures will make it easier for importers to use digital documents to conduct customs clearance operations online, which will reduce the need for worker intervention in cargo clearance operations by 90 percent.
4.eBay: Starting from August 5, the freight rate of SpeedPARK will be adjusted
On August 4, the eBay official micro post said that SpeedPARK cross-border logistics solutions continue to integrate high-quality resources to provide sellers with reliable door-to-door cross-border transportation services, while optimizing logistics costs. From August 5, 2023 (Beijing Time), the freight rate for SpeedPARK's standard services originating from Mainland China and Hong Kong to the UK will be reduced. At the same time, due to the impact of international exchange rate fluctuations, the freight cost of SpeedPAK services related to the road has increased sharply, so some of the road freight will be increased.
5. The world's seventh liner company's net profit fell 91 percent
Recently, ONE announced the second quarter results, as of June 30, ONE achieved operating revenue of 3.765 billion US dollars, down 58% year on year; Net profit after tax was $513 million, down 91% year-on-year. ONE said that the supply and demand balance of the east-west route has not yet recovered, and the short-term freight rate level has shown a gradual downward trend.