July 27, 2023 Today's Economic and Trade Consulting
2023-07-27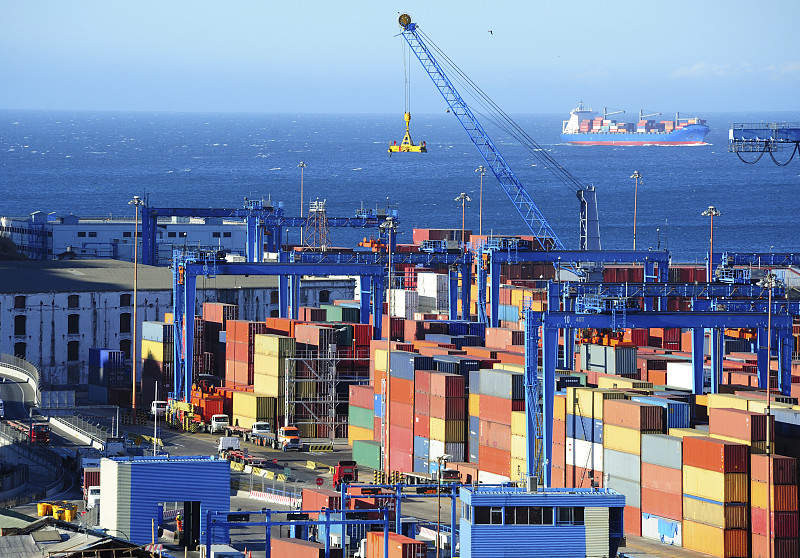 1. The Federal Reserve raises interest rates by 25 basis points
On the 26th local time, the US Federal Reserve Board ended a two-day monetary policy meeting and announced that it would raise interest rates by 25 basis points. After suspending interest rate hikes in June, the Federal Reserve again restarted interest rate hikes and raised the target range of the federal funds rate to 5.25% to 5.50%, the highest level in 22 years, in line with market expectations.
2.IMF: Spain's economy will grow faster than any other developed country
According to the IMF's latest statistics, Spain's economy is expected to grow by 2.5 per cent this year, up from 1.5 per cent in the IMF's last set of forecasts published in April, making it the fastest growing of the world's major advanced economies by 2023.
3. Vietnam and Israel will eliminate tariffs on about 90% of each other's products
Vietnam and Israel signed a free trade agreement that is expected to quickly boost bilateral trade by nearly 50 percent. Vietnam's Ministry of Industry and Trade said the deal would eventually eliminate tariffs on at least 86 percent of Vietnamese products and 93 percent of Israeli products.
4.TikTok has been downloaded 3.5 billion times worldwide
Recently, according to the "TIKTOK Industry White Paper for the first half of 2023", TikTok has been downloaded more than 3.5 billion times globally so far, which is the second app with more than 3 billion downloads after Facebook. As of 2023, TikTok had more than 1.677 billion users.
5. Cosco Shipping will open a new route to Europe and South America in September
Recently, according to COsco Shipping Holdings Co., Ltd. reported that COSCO Sea Control will open a new European South American East route in September this year, the route will connect Northwest Europe/Mediterranean Sea to the South American East market. The ESE2 route is scheduled to make its maiden voyage on September 16 from the port of Montevideo, Uruguay.
6. Cma CGM will charge a container scanning fee for cargo destined for Congo
The French shipping company CMA CGM has announced a new scanning fee for cargo bound for Congo, effective July 31. Cma CGM noted that the scanning fee for all cargoes to be unloaded at Pointe-Noire Port and other final destinations in the Congo is €160 /TEU, €210 /FEU and high cubic containers.