July 17, 2023 Today's Economic and Trade Consulting
2023-07-17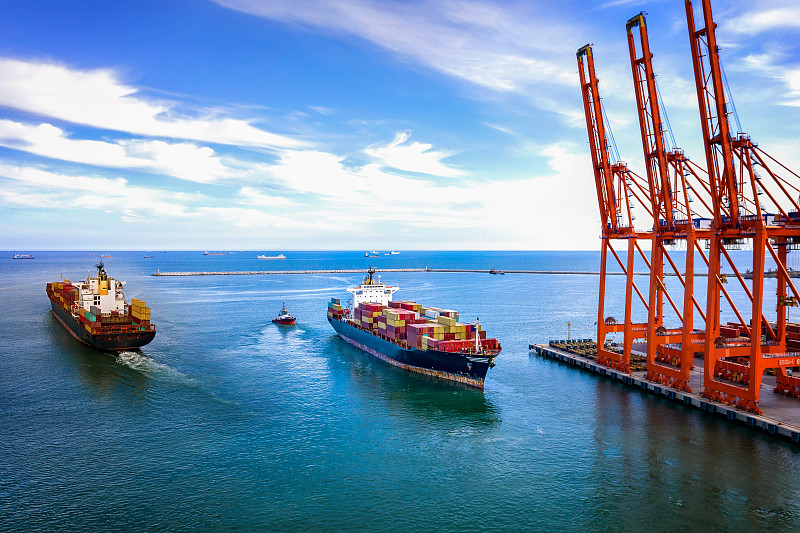 1. Turkey's imports and exports fell sharply in June from a year earlier
According to data released by Turkey's trade ministry, the country's imports in June fell about 17 percent from a year earlier to $26.3 billion, the lowest level in nearly two years. Its exports also fell, down 11 percent to $20.9 billion, due to the nine-day religious holiday of Eid al-Fitr, during which domestic deliveries were halted.
2. Nigeria has declared a state of food security emergency
President Tinubu has declared a food security emergency and introduced a series of interventions to reverse inflation and ensure an uninterrupted supply of affordable food to ordinary Nigerians in the future.
3.TikTok hits new high in Southeast Asia
Recently, according to the data released by TikTok, as of the second quarter of this year, the total number of monthly active users of TikTok in Southeast Asia reached 325 million. Of those, 15 million are enterprise users, suggesting that businesses are increasing their use of TikTok for marketing.
4. Shandong has introduced 44 measures to help cross-border e-commerce
The Shandong Provincial government recently reviewed and approved the Action Plan for the Rapid Development of cross-border E-commerce in Shandong Province (2023-2025). The Action Plan proposes 44 policy measures in 11 aspects, including the creation of cross-border e-commerce industrial belts, the cultivation of well-known brands, financial logistics services, and the improvement of facilitation. By 2025, the province will build 20 cross-border e-commerce characteristic industrial belts, cultivate 100 cross-border e-commerce well-known brands with strong international competitiveness, and incubate 1,000 cross-border e-commerce new enterprises.
5. Container exports from Asia's top 10 economies to the US continue to decline
On July 17, according to statistics compiled by Descartes Datamyne based on Automated Business Environment (ACE) and Bill of Lading (B/L), container exports from Asia's top 10 economies to the US reached 1,473,191TEU (based on throughput at loading ports) in June, down 13% year-on-year. Extending an 11-month decline, but unchanged from the previous month. In addition, Asia exported 8,171,160 TEUs of containers to the United States in the first half of the year, down 21.8% year-on-year.