Build mold industry chain integrated service provider - Ningshing Precision Machinery Group participated in DMC2023 mold technology and Equipment Exhibition
2023-07-04
June 11-14, DMC2023 the 22nd China International Mold Technology and Equipment Exhibition was held in the National Convention and Exhibition Center (Shanghai · Hongqiao). With the theme of "integrated service supplier of mold industry chain", Ningshing Precision Machinery Group jointly participated in the exhibition with Ningbo Ningshing Special Steel Group Mold Technology Co., LTD., Ningbo Ningshing Precision Manufacturing Co., LTD., and Jiangsu Ningshing Hengli Intelligent Equipment Co., LTD.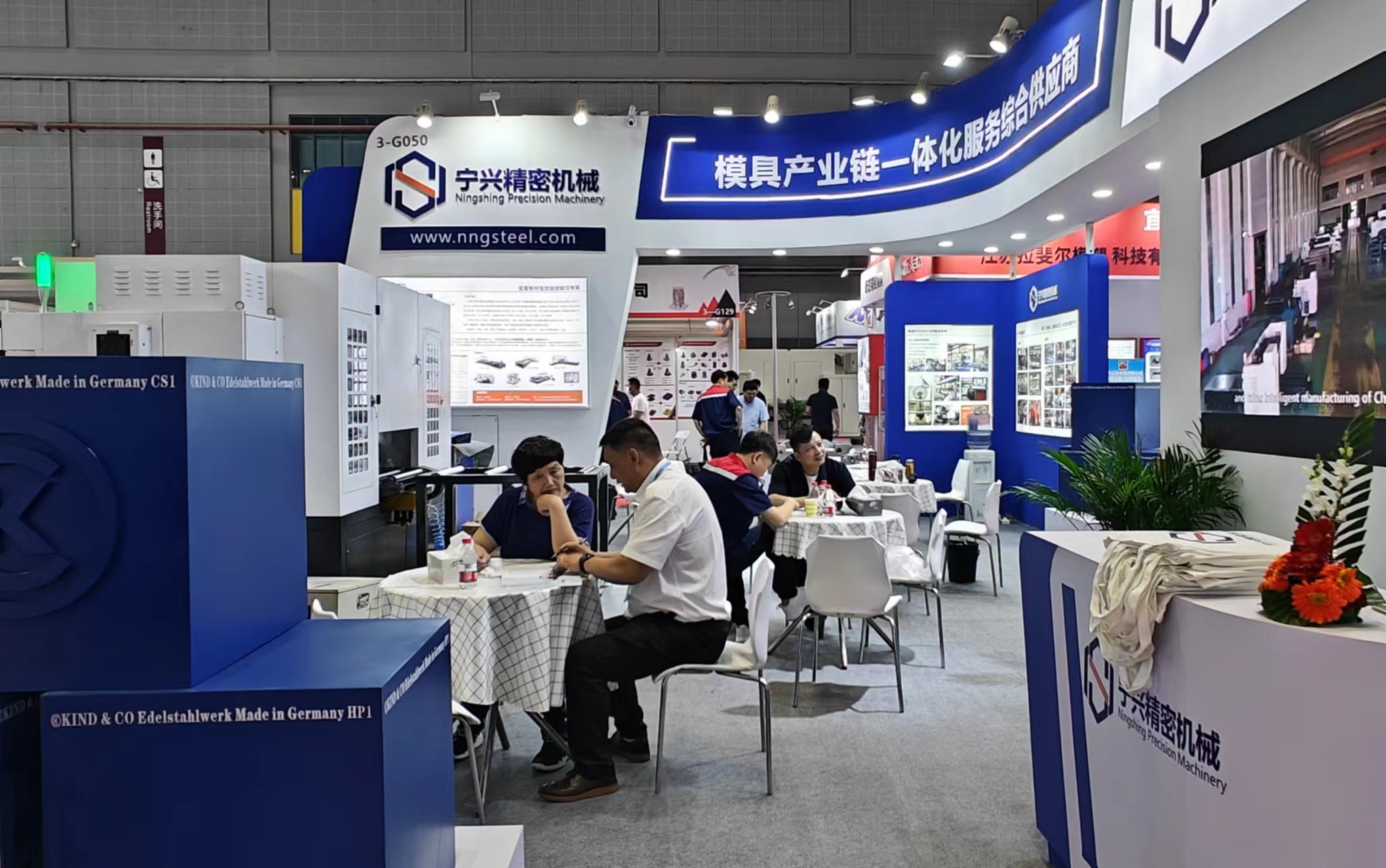 During the exhibition, Ningshing Precision Machinery Group showed the "high-end mold materials + heat treatment support", large-scale precision mold frame and self-developed intelligent sawing and milling machine, introduced the excellent characteristics of German Kind&Co mold steel and its supporting heat treatment process, advanced precision mold frame and mold parts processing technology. And how the automation, precision and intelligence of metal cutting processing are reflected in the intelligent sawing and milling machine, and provide the best solution for customers with the "mold industry chain integration service comprehensive supplier".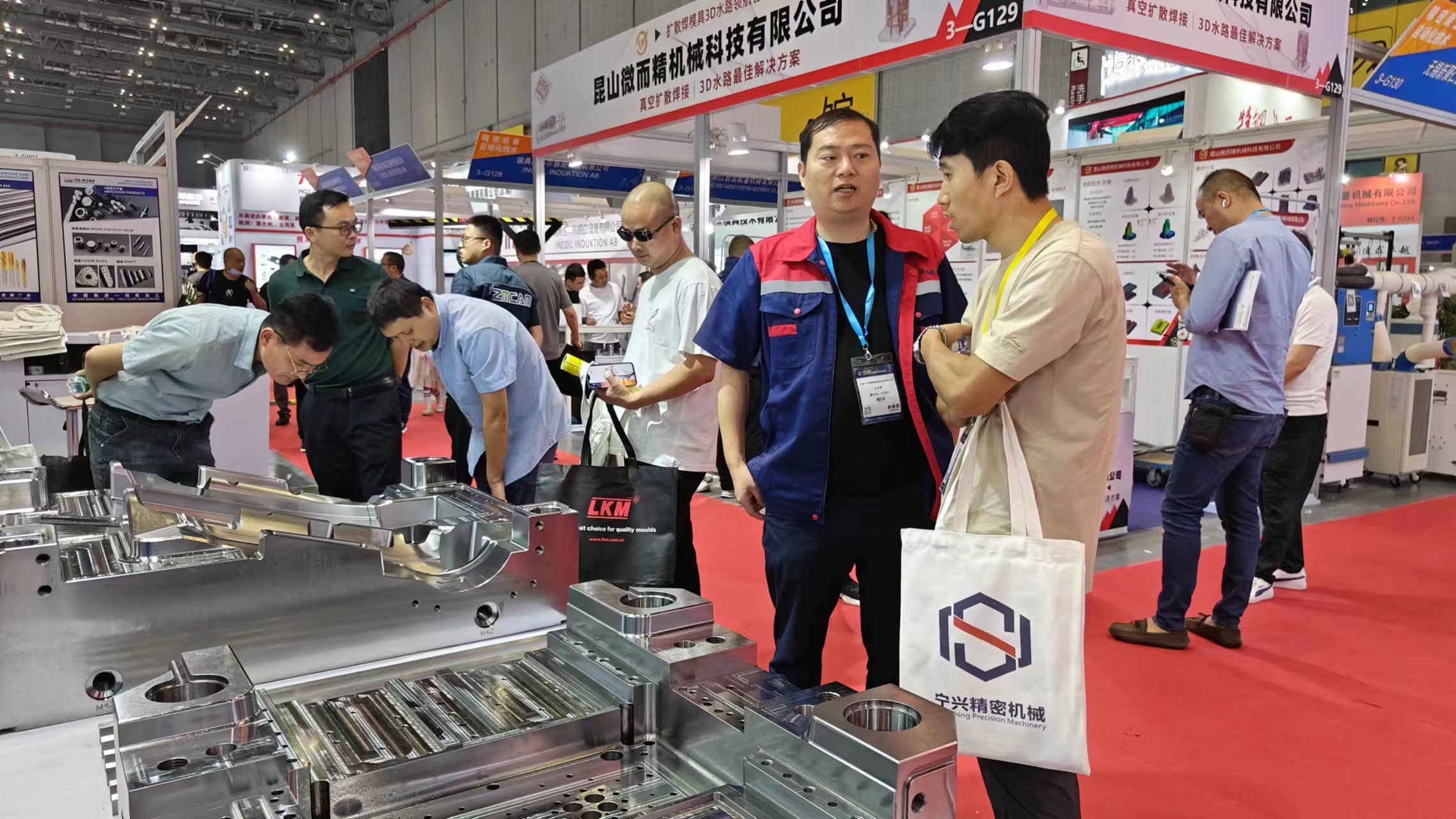 New energy vehicles and 5G communication markets are developing rapidly, and ultra-large and integrated die casting parts are leading revolutionary changes in the die casting and mold industry. Ningshing Precision Machinery Group will firmly seize the new opportunities for development, through fine manufacturing and technological innovation, to provide one-stop services such as mold materials, high-quality heat treatment, precision mold frames, intelligent processing equipment, etc., supporting high-quality and efficient full process technical services, continue to enhance the core competitiveness of enterprises, to achieve new growth in business performance!