April 7, 2022 Economic and Trade Consulting
2022-04-07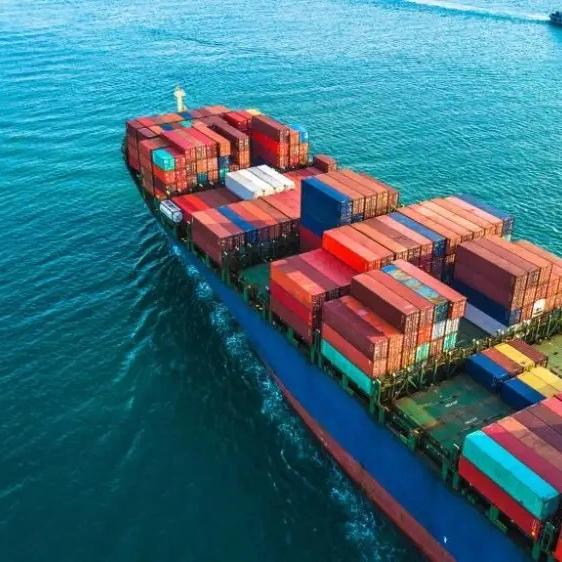 1.    Eu propose fifth round of sanctions against Russia Recently, European Commission President von der Leyen said that he has proposed a fifth round of sanction against Russia, including a ban on importing coal from Russia; a complete ban on transactions with four major banks, including the Russian Trade Bank; prohibit Russian companies from participating in EU procurement tenders; prohibit any form of financial support for Russian state institutions.

2.    The Reserve Bank of Australia has announced that it will keep the overnight call rate unchanged at a record low of 0.1%. In response, the country's central bank governor, Lowe, said in a statement that he had abandoned his previous commitment to "be patient" with policy. The move could push the Australian dollar to a nine-month high.

3.    Recently, data released by the Vietnam Statistics Bureau Showed that Vietnam's GDP in the first quarter increased by 5.03% year-on-year, which was lower than expected when the risk of the epidemic gradually subsided. Meanwhile, the gross domestic product is expected to grow by 6%-6.5% in 2022.

4.    Recently, the World Bank announced that due to the conflict between Russia and Ukraine, the economic growth forecast for the Asia-Pacific region in 2022 will be lowered to 5% from 5.4% proposed in October last year.

5.    Recently, the Shanghai Municipal Commission of Transportation pointed out that trucks entering and leaving Shanghai Port must have a valid "Road Transport Certificate". it will also check whether it matches the actual working address based on the vehicle trajectory information. This requirement will be implemented at 0:00 on April 7th.