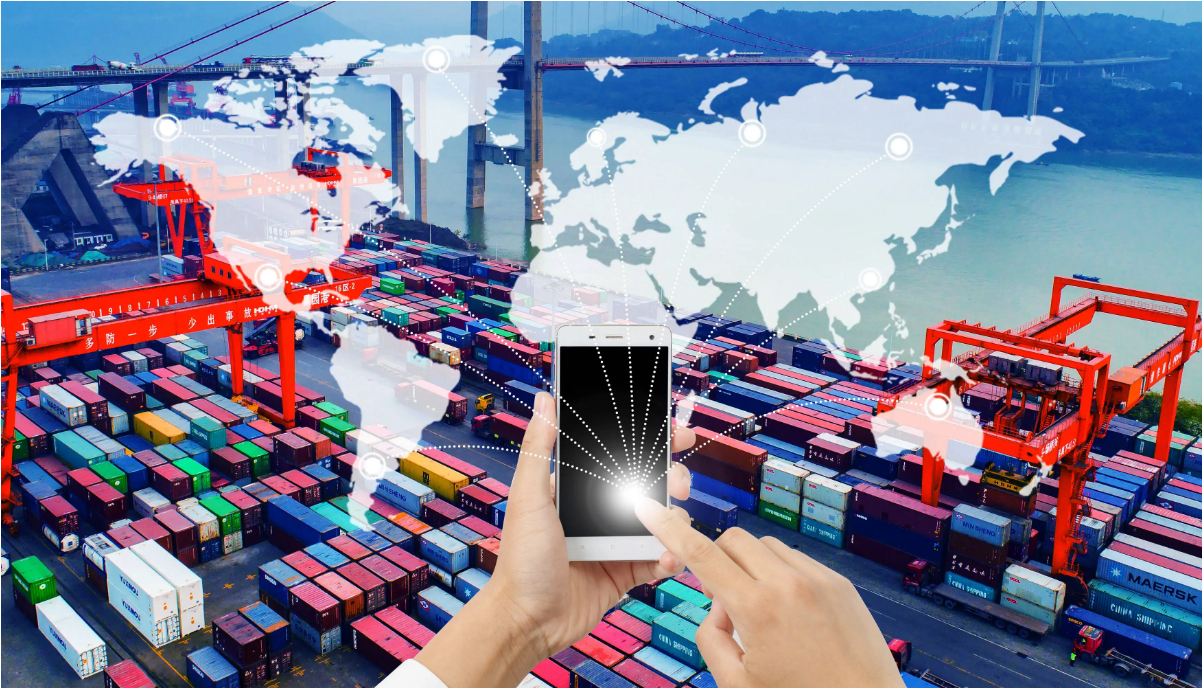 1.    A few days ago, the Reserve Bank of New Zealand (Central Bank) announced that it will raise the benchmark interest rate by 50 basis points to 1.5%. This is the RBNZ's fourth consecutive rate hike since October 2021 and the first single-point hike of 50 basis points since May 2000.

2.    Recently, preliminary statistics released by the Japanese Ministry of Finance show that the country's trade deficit in goods in fiscal year 2021 (April 2021 to March 2022) will reach 5.37 trillion yen. Among them, the import value increased by 33.3% from the previous fiscal year to 91.25 trillion yen; the export value increased by 23.6% from the previous fiscal year to 85.88 trillion yen.

3.    Recently, the British government announced that it will enact new regulations: paying people to write fake reviews on websites may become a crime. The move is designed to protect the public from "sweeping good reviews" by merchants. If the website platform party cannot take responsibility and check whether the comments are true, the platform party may also need to bear legal responsibility.

4.    Recently, U.S. President Biden delivered a speech on the situation in Russia and Ukraine, announcing a ban on Russian-related ships from entering U.S. ports, saying that this is "another key step" taken with his allies, and the move is aimed at increasing pressure on Russian, which has launched military operations in Ukraine.

5.    Recently, COSCO CONTAINER LINES CO., LTD issued an announcement to exempt 6 charges during the closure and control period in Shanghai, including the original bill of lading that has not been issued. If it is necessary to change the telex release or sea waybill, the service fee will be exempted; additional demurrage fee caused by the closure and control of the Shanghai epidemic etc.