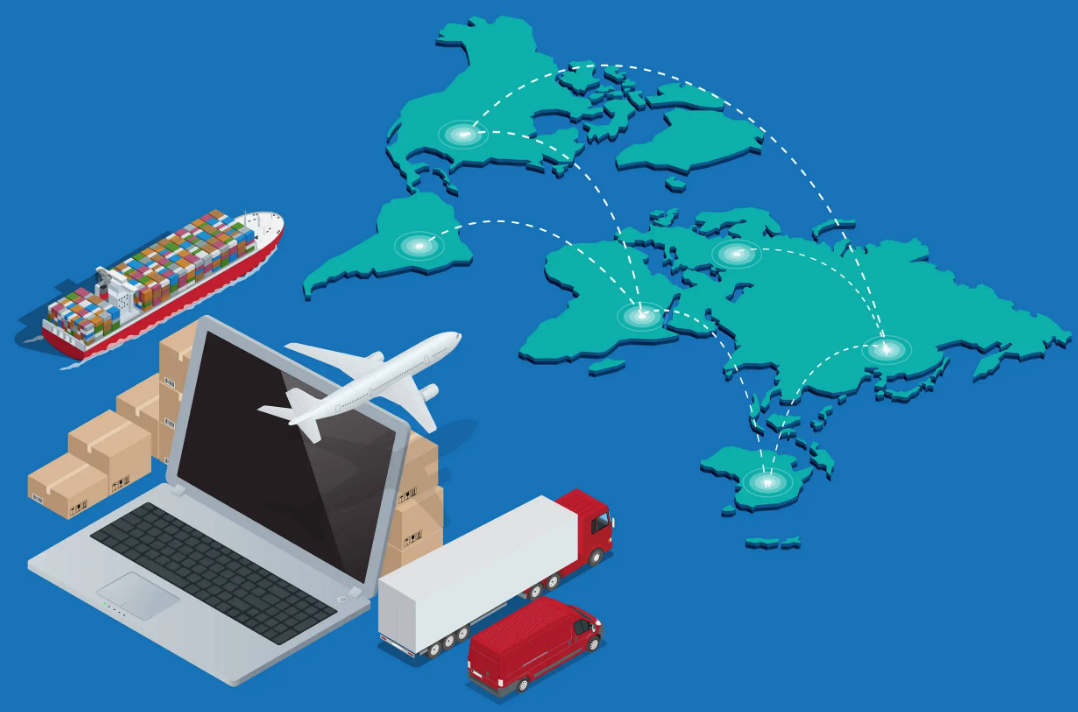 1.    Recently, the United States announced the latest round of sanction against Russia. The sanctions targeted a major commercial bank and more than 40 individuals and entities led by Russian oligarch Konstantin Malofeev. And the Russian virtual currency development company, which is also the first time a virtual currency company has been on the sanction list.

2.    On the 21st, data from the Society for Worldwide Interbank Financial Telecommunication (SWIFT) showed that, affected by high inflation and the situation in Russia and Ukraine, the proportion of euro payments fell to 35.4% in March, the largest percentage drop in more than 10 years. 

3.    Recently, the Egyptian Ministry of Trade and Industry announced that more than 800 foreign companies' products are facing a suspension of imports due to violations of the Ministry of Trade and Industry Order No. 43 of 2016 on the registration of foreign factories. The commodities stipulated in Order No. 43 that must be imported from registered companies mainly include dairy products, edible oil, sugar, textiles and garments.

4.    A few days ago, South Africa's state-owned enterprise minister Gordan said that South Africa's main port of Durban has now fully recovered, and it is expected that the backlog of nearly 9,000 containers will be cleared in the next five to six days. He said that fuel supplies in Durban and surrounding areas have also been restored, and there is no risk of fuel shortages at present.