Amazon Closes Warehouses, 1,200 Jobs at Risk
2023-01-11
Online retail giant Amazon said it plans to close three UK warehouses, putting 1,200 jobs at risk. But the company also said it planned to open two new centers over the next three years, creating 2,500 jobs.


The three closed warehouses are located in Hemel Hempstead near London, Doncaster in northern England and Gourock in western Scotland. Employees at the closed locations will have the opportunity to transfer to other Amazon locations.


Last week, Amazon said it planned to cut more than 18,000 jobs worldwide, the most in the company's history, in an effort to reduce costs.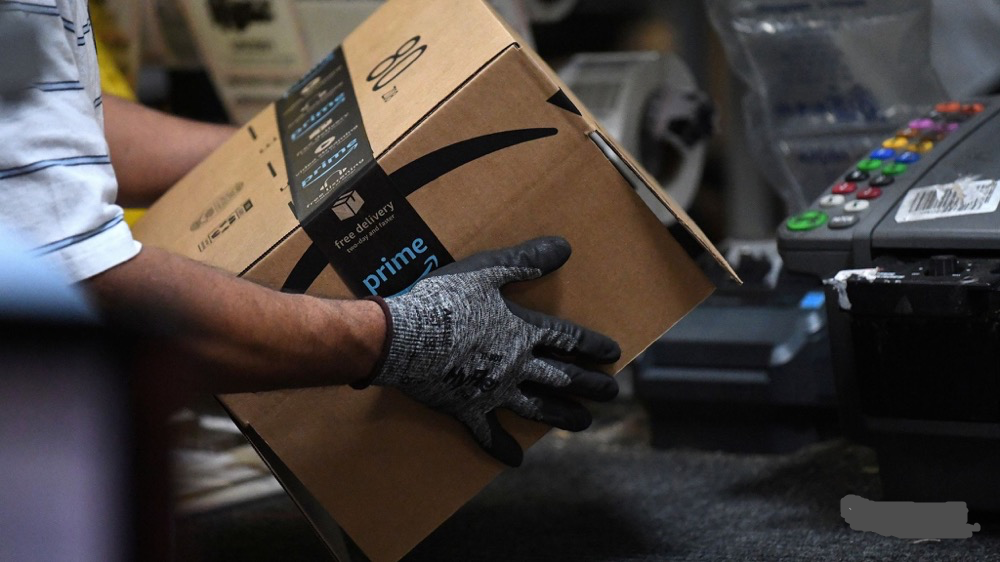 An Amazon spokesman said the decision to close the UK warehouse was made following a review of operations in the country and was "completely unrelated" to wider job cuts.


The company said the new warehouses will be equipped with state-of-the-art robotic facilities and will be located in Durham, West Midlands. Launched in the UK in 1998, Amazon has expanded rapidly during the COVID-19 pandemic and now employs around 70,000 people in the UK.




Since the start of the pandemic, however, it has come under increasing pressure on workers' rights.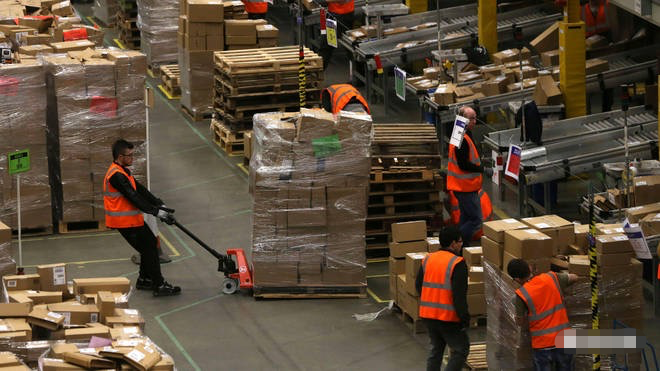 Hundreds of workers at a warehouse in Coventry voted last month to stage the company's first strike action in the UK, which will take place on January 25.