Ningbo Ningshing Precision manufacturing Co.,Ltd was selected into the "professional,proficient and new" small and medium-sized enterprise cultivation list in Ningbo
2022-12-27
On October 15, 2021, the Ningbo Municipal Bureau of Economy and Information Technology announced the list of 2021-2022 Ningbo City's "
P
rofessional
,P
roficient
 and N
ew
" cultivation enterprises. Ningbo Ningshing Precision manufacturing Co.,Ltd is a subsidiary of Ningshing Precision Machinery Group, was selected into the "
professional
,
proficient
 and
new
" small and medium-sized enterprise cultivation list.


The cultivation plan focuses on strategic emerging industries such as new-generation information technology, new materials, new energy, and future industries such as artificial intelligence, and provides training services for small and medium-sized enterprises that have entered the warehouse as key targets, aiming to create a group of breakthrough key cores And it is a "single champion" enterprise that can take the lead in the global market segment.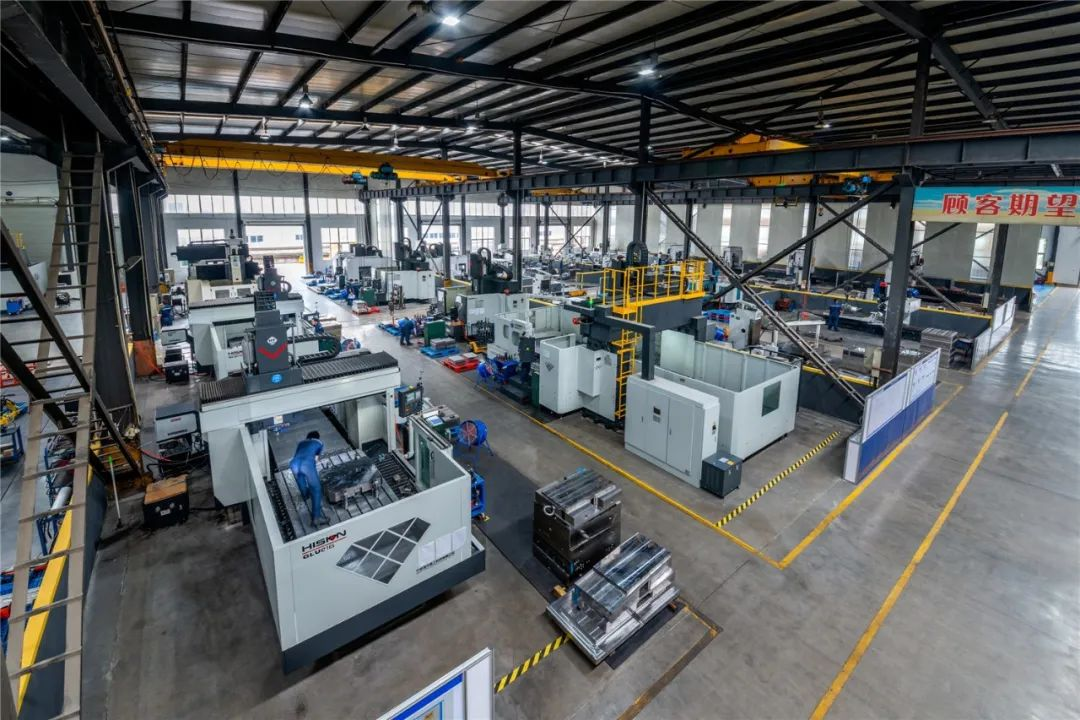 It's a great significance for us. It will promote the development of specialization, refinement and specialization of Ningshing Precision Manufacturing, enhance the innovation ability of the enterprise, and focus more on technological innovation in the field of large molds and formwork, product quality improvement and brand construction, will inject strong impetus into the implementation of the development planning and upgrading plan of Ningshing Precision Machinery Group.