The Financial Market Department of Ningbo Bank Visited Ningshing for Exchange Rate Analysis Meeting
2022-10-29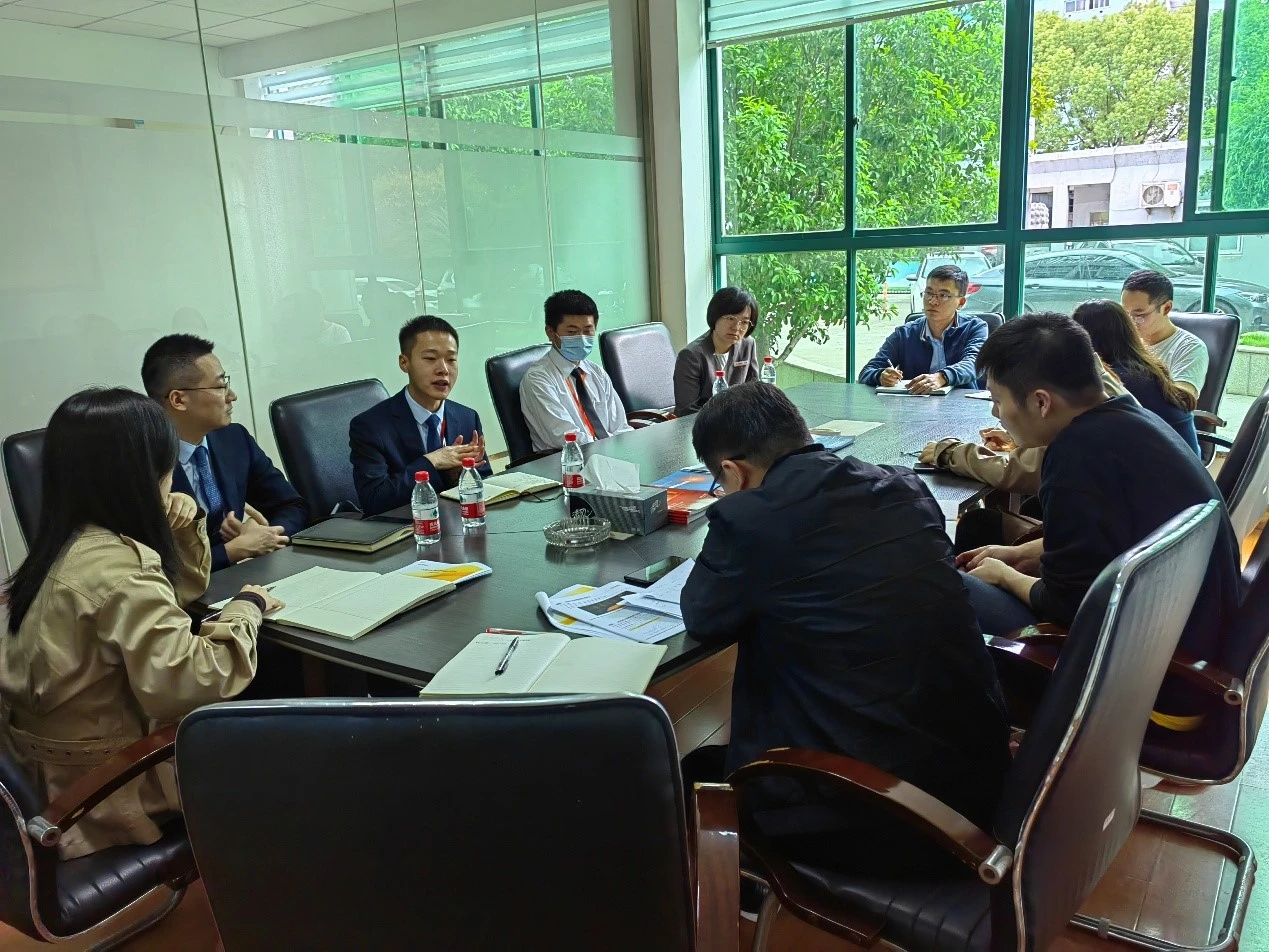 On the afternoon of October 13, the Financial Market Department of Ningbo Bank Head Office came to Ningshing for exchange rate analysis and sharing. Wang Ling, general manager of Ningshing Special-Steel Imp. & Exp., warmly welcomed them. More than 10 staff from the business, procurement and other positions of the Imp. & Exp. attended the meeting.


The meeting invited the professional from the Financial Market Department of Ningbo Bank or sharing and analysis. The content of the meeting mainly focused on the review and outlook of the exchange rate trends of RMB, USD and EUR. Moreover, relevant foreign exchange management strategies in combination with our company's foreign exchange receipts and payments were given. Participants asked questions on issues they encountered in their daily work. After the meeting, everyone had a deep understanding of the trend of exchange rate, which would be helpful for related work in the future.


Through this sharing and exchange, our company will further coordinate training resources, and regularly invite banking professionals to conduct exchanges and training.