Ningshing Holdings organized the Reading Activity 'Reading Makes Ningshing Radiant' for Young Employees
2022-10-13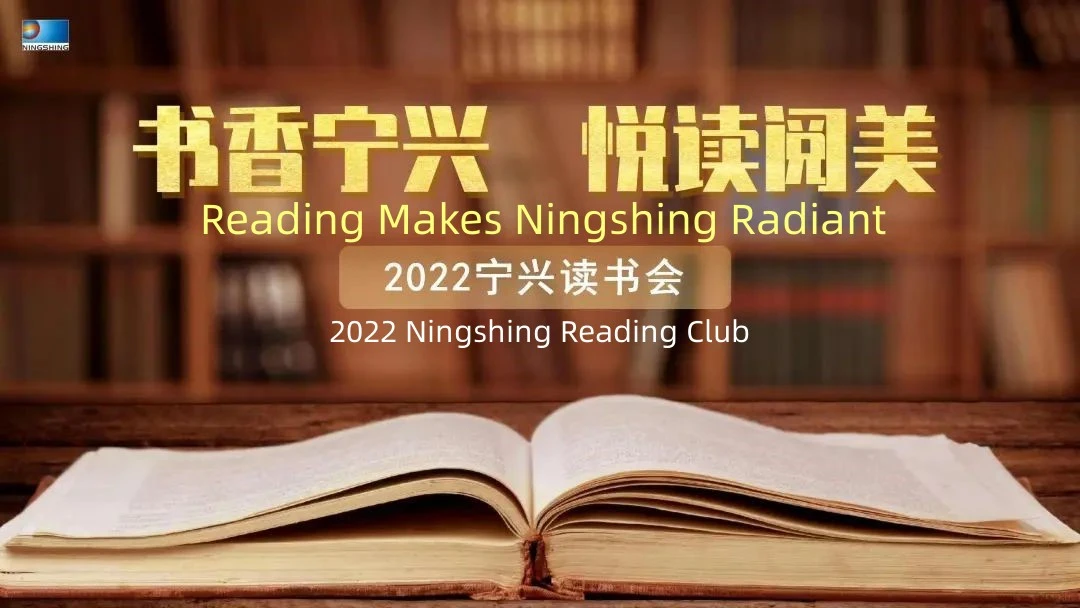 The joy of reading lies in sharing. In order to stimulate the enthusiasm of young employees to learn and develop a good habit of reading, on the afternoon of September 8, Labor Union and the Youth League Committee of Ningshing Holdings jointly organized the reading activity "Reading Makes Ningshing Radiant" for young employees, more than 40 members participated in the event. Ningshing Trade Group Deputy General Manager Dai Lei, Ningshing Special-Steel IMP&EXP Company General Manager Wang Ling, Ningshing Jinhai Business Manager Chen Xiaomin and other representatives of Ningshing readers who were fund of reading were also invited. 


"Miracles happen every day", "For you, a thousand times over", "Each of us is prostrate in a low position when we clench our teeth for our dreams" …… Nine reading groups from different subsidiaries shared books such as Forrest Gump, The Kite Runner, Low Posture Creeping, The Power of the Moment and I Want Results through recitation, sitcom performance and other ways. Everyone talked freely about their experiences and expressed their reading comments. While recommending books and exchanging, they also showed the confident, positive and upward mental outlook of Ningshing youth.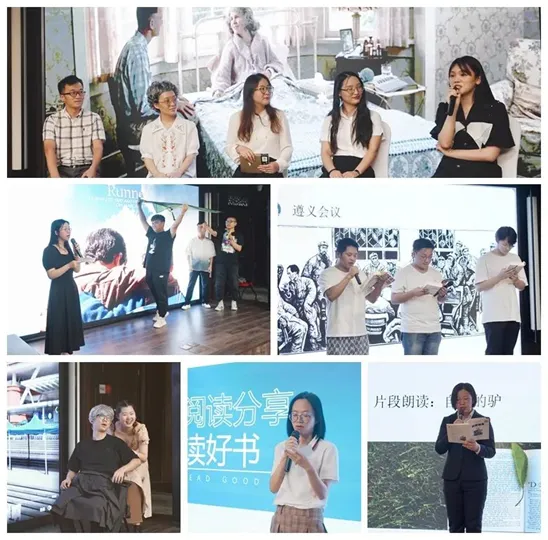 Several guests also shared their reading experiences and insights from multiple perspectives. Dai Lei fully shared the three basic cognitions and four methods of reading and learning, and told everyone how to apply what they had learned through specific cases of the development of the Plumbing Department in Ningshing. Wang Ling shared how she reasonably arranged time for work, family and study, and described how to lead the team to learn and grow together. Chen Xiaomin described the important help of reading in work based on his experience in expanding online channels. Their rich knowledge and sincere sharing won rounds of applause, and the youth members present expressed that they had benefited a lot.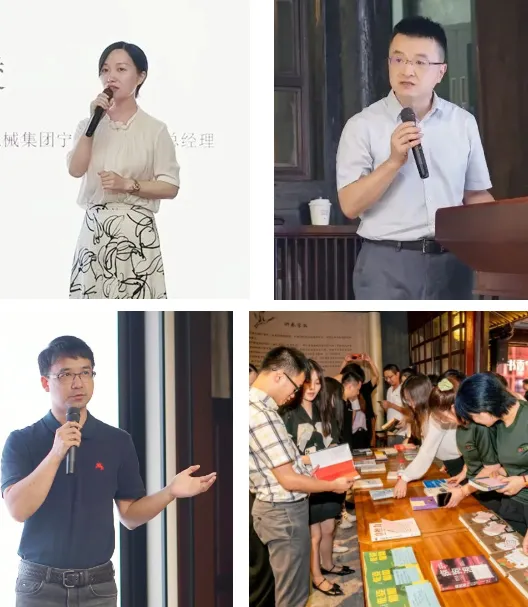 The last link is book replacement. The participated members exchanged books for books with each other. In the follow-up, the company would continue to carry out book reviews, book recommendation, book exchange and other forms of reading activities, to provide a platform for youth league members to learn and communicate, and to enhance their solidarity and the sense of belonging.