September 28, 2022 Economic and Trade Consulting
2022-09-30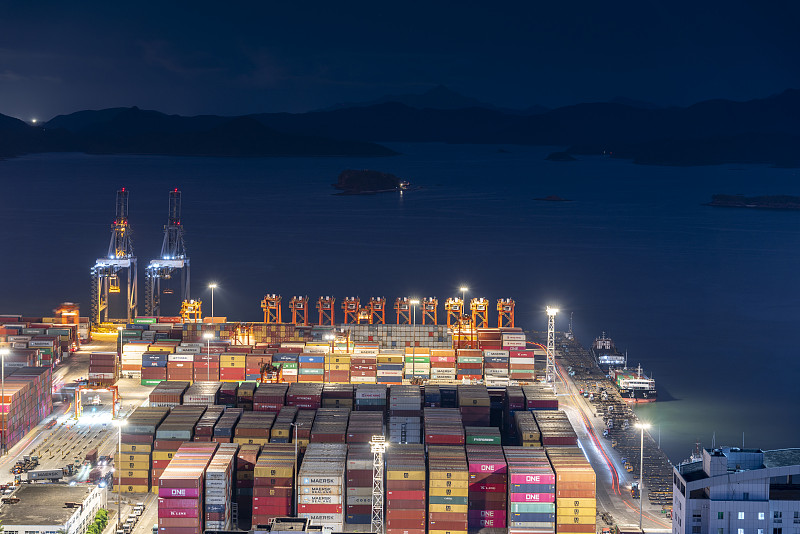 1.    U.S. goods trade deficit narrows for fifth straight month

Recently, according to data released by the U.S. Department of Commerce, U.S. imports in August narrowed by $4.6 billion from the previous month to $267.1 billion; exports fell by $1.7 billion from the previous month to $179.8 billion; the merchandise trade deficit decreased by 3.2% from the previous month to $87.3 billion. The data was at its lowest level since October 2021.


2.    Global grain stocks to hit eight-year low

Data released by the International Grains Council showed that at the end of the 2022/23 crop year, global buffer stocks of maize were only enough to cover 80 days of consumption, down about 28 percent from five years ago. It also warned that by the end of the year, global stocks of all harvested grains will hit an eight-year low.


3.    Switzerland cuts economic growth forecast due to rising prices

The Swiss Federal Office for Economic Affairs (SECO) recently lowered its forecast for Swiss economic growth in 2022 and 2023 to 2.0% and 1.1%, respectively, from 2.6% and 1.9% forecast in June. The Swiss economy performed well in the first half of the year, but the outlook for the future may be bleak due to the energy crisis and sharp price increases.


4.    Egypt: Central Bank announces relaxation of foreign exchange restrictions on imports

Recently, the Central Bank of Egypt has relaxed restrictions on the use of imported foreign exchange to ease the backlog of goods at ports. The move aims to eliminate the negative impact of the Egyptian central bank's previous requirement that importers use letters of credit to pay for goods, including the inability of companies to obtain foreign exchange deposits and the accumulation of goods at ports.


5.    Mediterranean Shipping announces its entry into the air cargo market

Recently, the world's largest shipping company Mediterranean Shipping (MSC) announced that in order to meet customer needs, it has begun to develop a new air freight solution "MSC Air Cargo" as a complementary service to its container shipping solution, which means that the group officially entered the air transport market.