Ningshing Holdings Continues to Be Selected as One of the Top 500 Chinese Service Enterprises in 2022
2022-09-29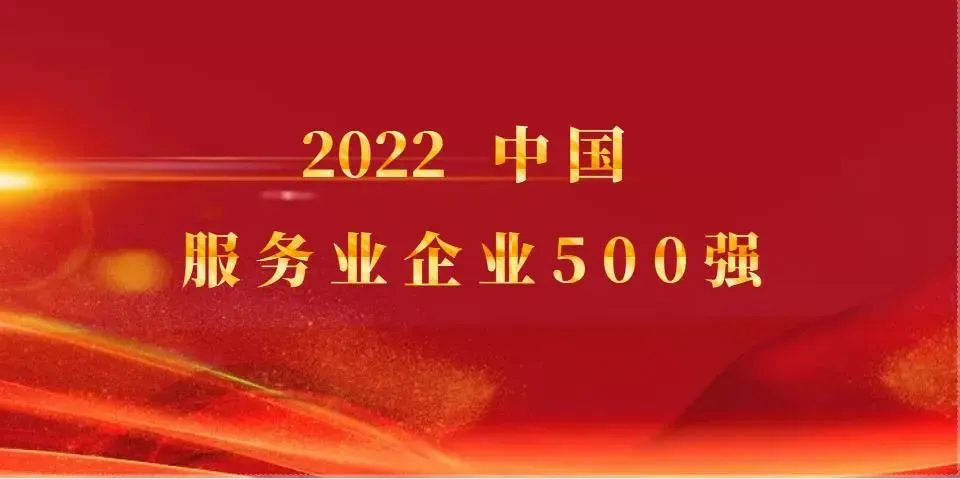 On September 6, the China Enterprise Confederation and the China Entrepreneurs Association jointly released the list of "Top 500 Chinese Service Enterprises in 2022", and Ningshing Holdings was selected again.


In 2021, in the face of the severe and complex international situation and the repeated epidemics, all employees of Ningshing Holdings always maintained the spirit of fighting against the trend, seized opportunities to expand the market, focused on seeking breakthroughs and stabling operation, and strived to achieve both stability and progress in scale and efficiency.

Ningshing Holdings will continue to move forward, fully promote the company's high-quality sustainable development, better contribute to Ningbo's economy, and demonstrate corporate responsibility.