Ningshing Precision Machinery Group Held an Advanced Commendation Meeting and a Mobilization Meeting
2022-02-21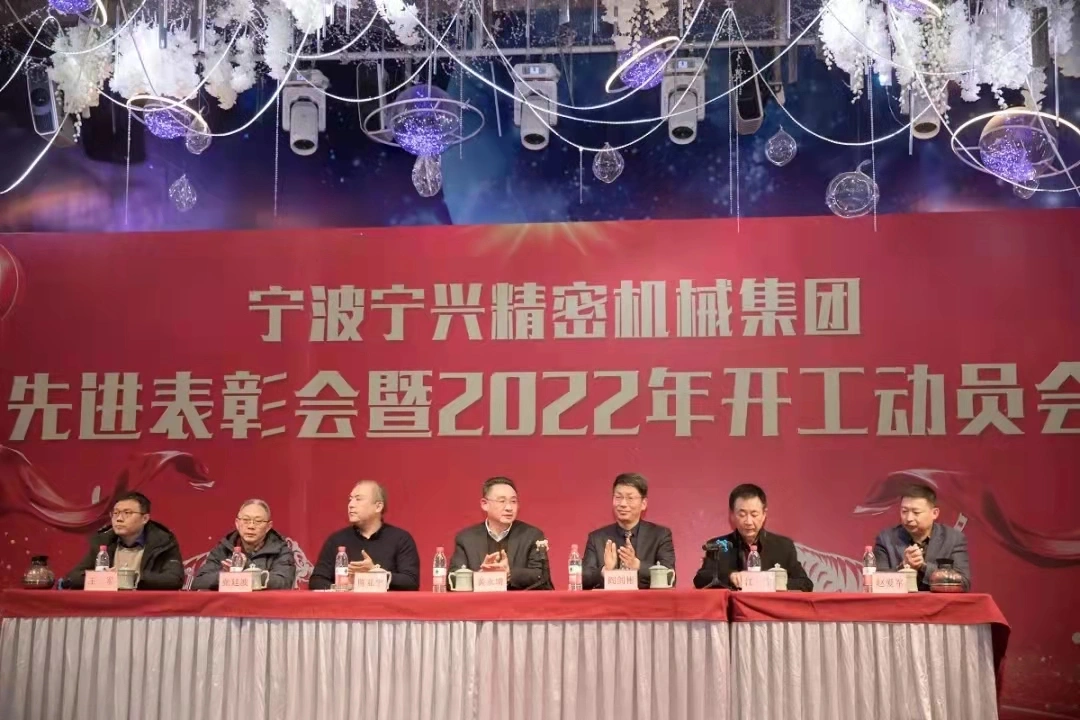 A new journey has begun. On the afternoon of February 10, 2022, Ningshing Precision Machinery Group ushered in the 2021 Advanced Commendation Meeting and the 2022 Commencement Mobilization Meeting at Shipu Yunxi Hotel. The employees of the company gathered together to start the New Year's charging journey together.


At the meeting, Chen Yaning, the executive vice president of the group, notified the list of various advanced companies awarded by Ningxing Holdings in 2021, and read out the "Decision on Recognizing Various Advances in 2021". This commendation conference is divided into advanced collective, benefit award, market development award, outstanding employees, technical experts and many other honorary awards. The group's leadership team held a grand award ceremony for the award-winning advanced collectives and employees.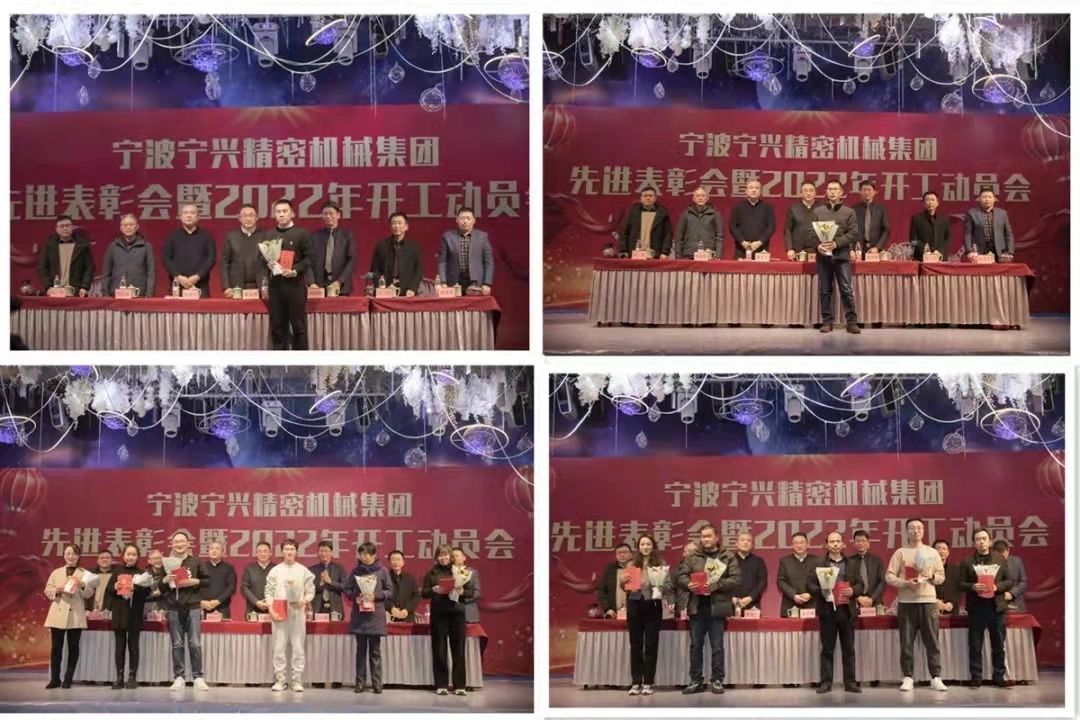 At the meeting, Mao Jirong, general manager of Ningbo Trade, general manager of Ningbo Trade, Ying Congbin, general manager of precision manufacturing, Lai Jinbo, a technical expert, and Miao Yanna, an excellent employee, came to the stage to introduce their experiences and make speeches.







After the advanced commendation, Yan Jianbin, general manager of the group, gave a mobilization speech. He reviewed the company's overall operation in 2021, affirmed the hard work and hard work of all employees, and introduced the company's overall business ideas in 2022 to all employees. Call on all employees to work hard to achieve high-quality breakthrough development of "upgrading and improving" precision machinery group.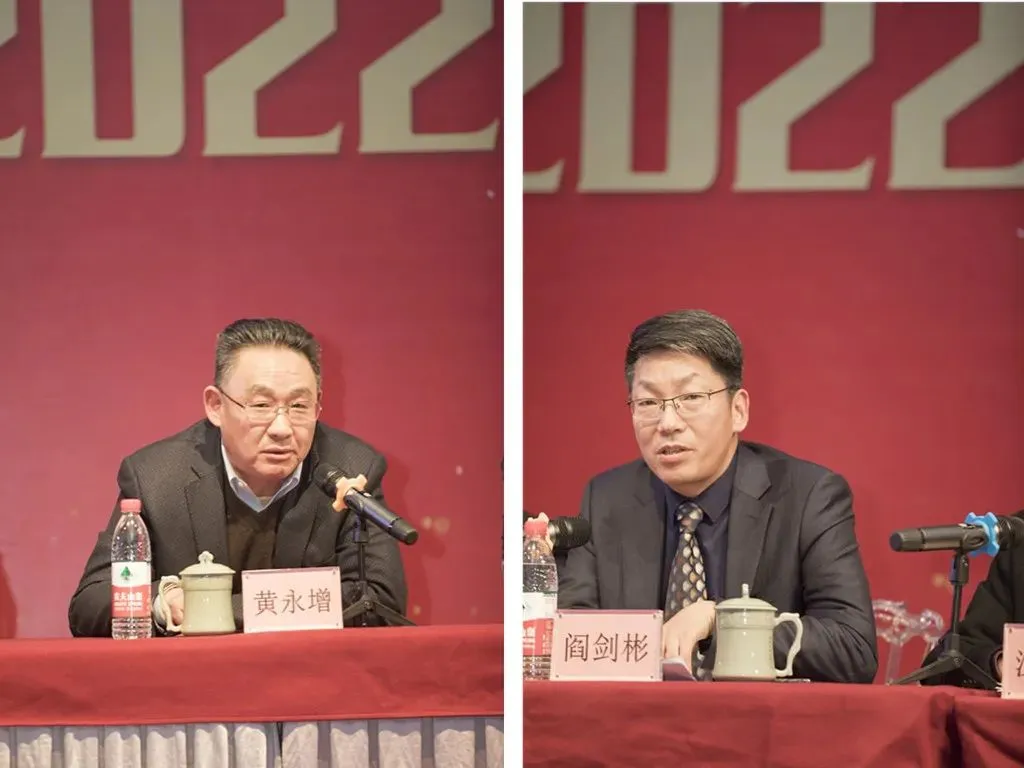 Huang Yongzeng, chairman of the group, reviewed the company's 20 year progress and looked forward to the bright future of the company's development in the new era. He pointed out that the goals and tasks for the medium and long-term development of Precision Machinery Group in the future are: to achieve the expansion of the overall operation and sales scale and the extension of the industrial china; to improve the market business and internal process system management simultaneously; to control the target cost and deepen the transformation of digital and intelligent operation and management.


After the meeting, all the staff had a kick-off dinner. Everyone toasted and wished each other a happy new year. The lucky draw session was splendid, and the generous prizes brought good luck to the employees in the New Year.