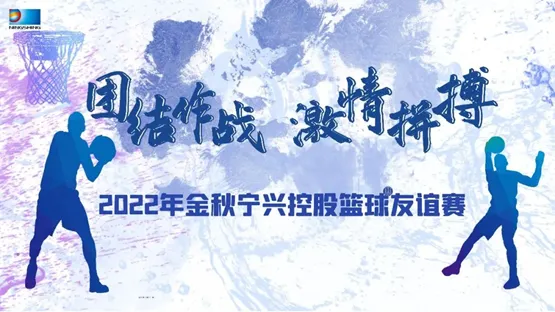 In order to enrich the amateur life of the staff, create a united, collaborative and passionate corporate culture atmosphere, and provide a platform for sports enthusiasts to show themselves and communicate with each other, the "2022 Autumn Ningshing Holdings Basketball Tournament "kicked off in Ningbo Bayi Fubon Basketball Park on October 19. Mr. Gao Ping, Vice Chairman, Secretary of Party Committee and Chairman of Labor Union of Ningshing Holdings, and Mr. Shi Chenjia, Vice President and General Manager of Ningshing Ubay, came to cheer for the basketball players.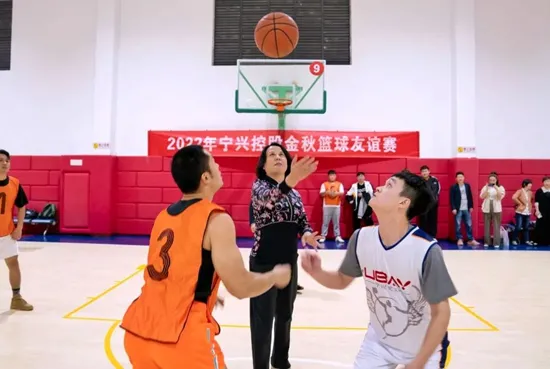 As the whistle blew, the game officially started. The players on the basketball court were all vigorous, and the cheerleaders cheered one after another. The warm atmosphere at the scene made everyone feel Ningshing's strong sportsmanship and vigorous team style. Leaders from Ningshing Trading Group, Ningshing Ubay and other companies were present to cheer.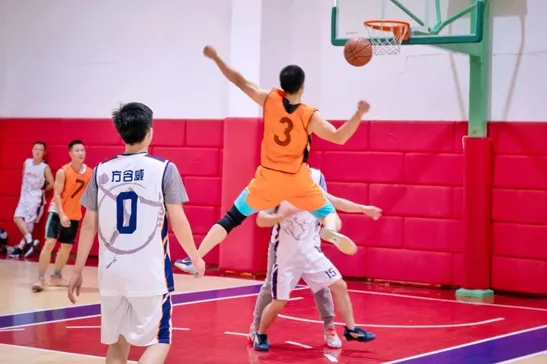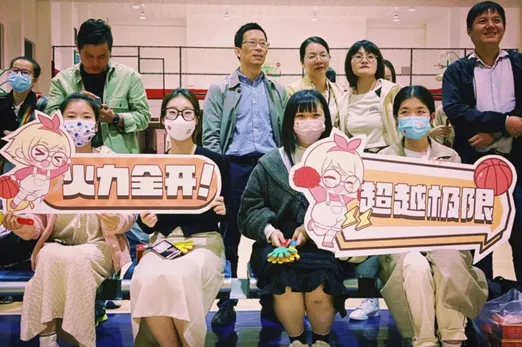 This basketball tournament will be organized in spare time from October 19 to mid-December. The competition is divided into three parts: group round robin, semi-finals and finals. Ten teams including Holdings United Team, Ningshing Trading Group, Ningshing Precision Machinery Group, Ningshing Ubay, Ningshing Yoyou, Ningshing Kinhil, Ningshing Hench and Sinomach Ningshing Automoblie will participate in the competition. We expect the athletes to race for friendship, elegance and the spirit of Ningshing.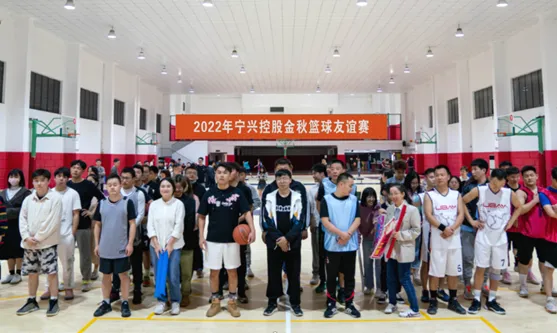 The tournament is organized by the trade union and the Youth League Committee of Ningshing Holdings.

Pictures of the competition:
Ningshing Trading Group vs Sinomach Ningshing Automoblie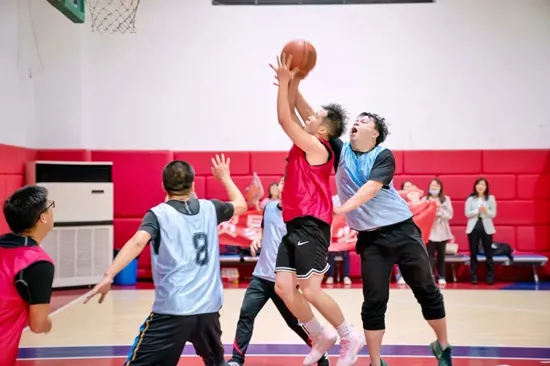 Ningshing Precision Machinery Group vs Ningshing Ubay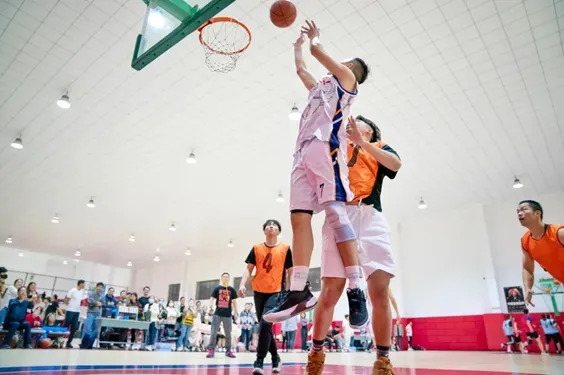 Ningshing Trading Group vs Ningshing Yoyou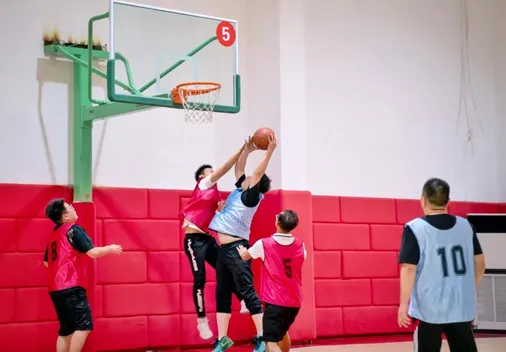 Ningsging Henchi vs Holdings United Team