Ningshing Holding Business Work Conference in September -- Entering Special Steel
2019-09-18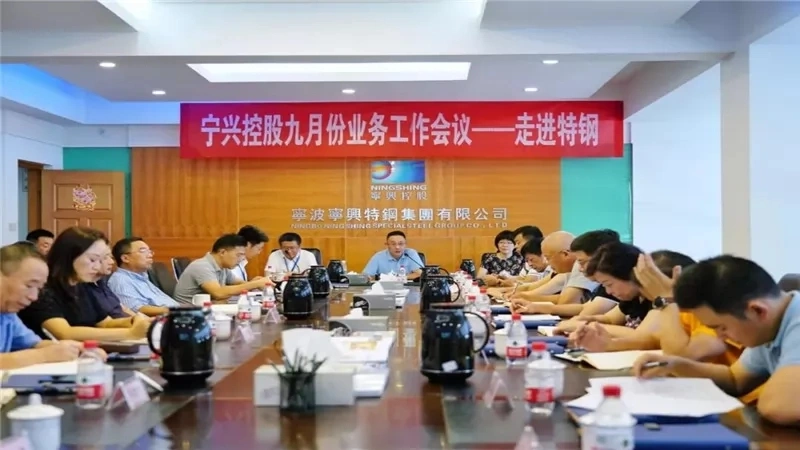 In order to promote the interaction and exchange among the business sectors of Ningshing Holding and enhance the understanding of the subsidiaries of Ningshing Holding on the transformation and upgrading of Ningshing Special Steel Group in recent years and the construction and development of five platforms, "Ningshing Holding Business Work Conference in September -- Entering Special Steel" was held in Ningshing Special-Steel Group Co. Ltd.
On the afternoon of Sep. 10th, the subsidiaries' Chairmen, general managers and heads of functional departments which from Ningshing Holding visited the Ningshing Special Steel Group's production workshop, technology center and precision manufacturing, meanwhile, Wang Wentong, Vice President of Ningshing Holding and Chairman of Ningshing Special Steel Group with Yan Jianbin, general manager of Ningshing Special Steel Group, gave everyone detailed introduction and explanation.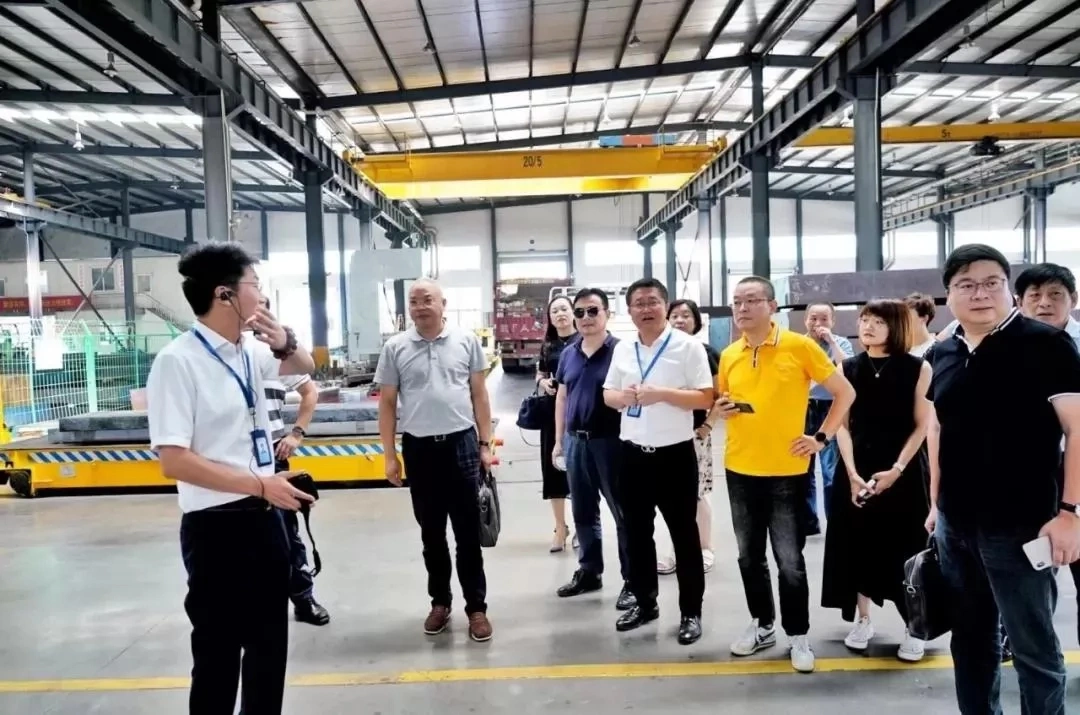 Subsequently, everyone watched the latest enterprise promotional film produced by Ningshing Special Steel Group and listened to the recent business reports of subsidiaries of Ningshing Special Steel Group. Further deepened the understanding of Ningshing Special Steel Group's implementation of the strategic development plan for "creating the production, sales, research and integration of the special steel industry", and fully affirmed Ningshing Special Steel Group has developed rapidly in recent years.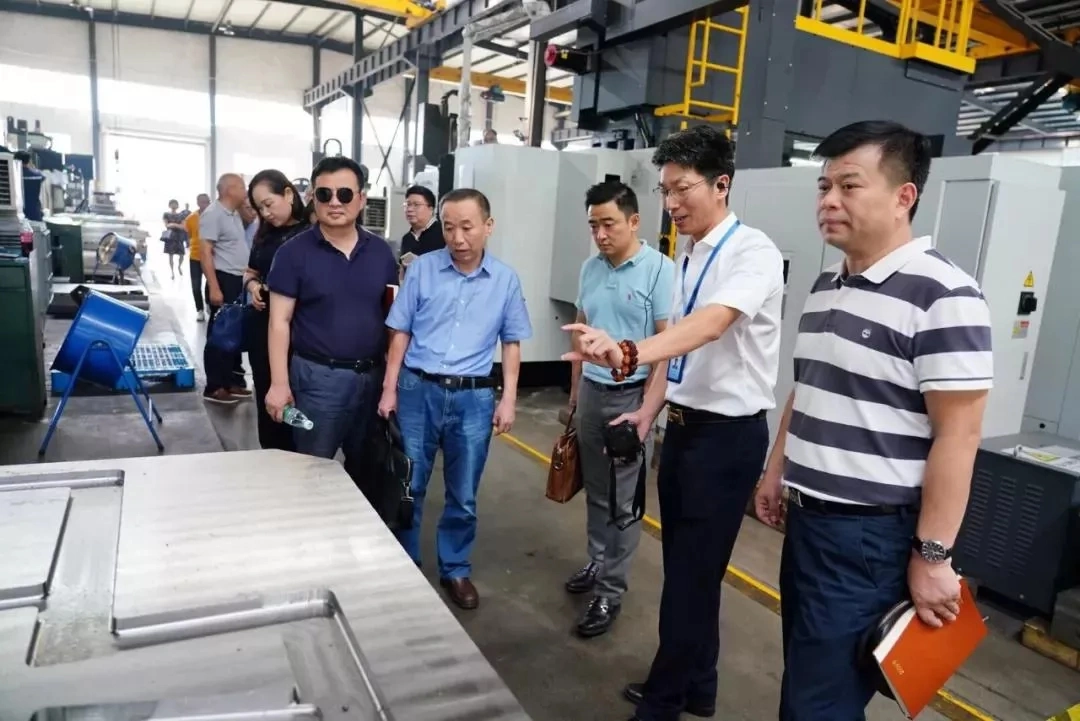 After that, Ningshing Holding held its business work meeting in Sep.. The meeting was chaired by President Huang Yongzeng.The participating companies and departments exchanged and analyzed the recent market and operation situation of their respective sectors respectively.In view of the current severe market situation, the main shortcomings in the current operation, as well as the problems and difficulties in the process of promoting key projects, the corresponding working measures and the main working arrangements in Sep. were put forward. Finally, President Huang Yongzeng deployed Ningshing Holding's key work in September, and put forward specific requirements in six aspects: improving the quality of operation, strengthening the promotion of key projects, doing well in important business activities, conducting cross-border e-commerce export business, doing well in R&D and design work, and developing enterprise culture construction activities.
Participants praised this kind of meeting form which combines on-site exchanges, saying that it is conducive to better promote the reference, exchanges and development among the sectors of the holding company.