How to Choose A Reliable Die Steel Supplier?
2020-05-20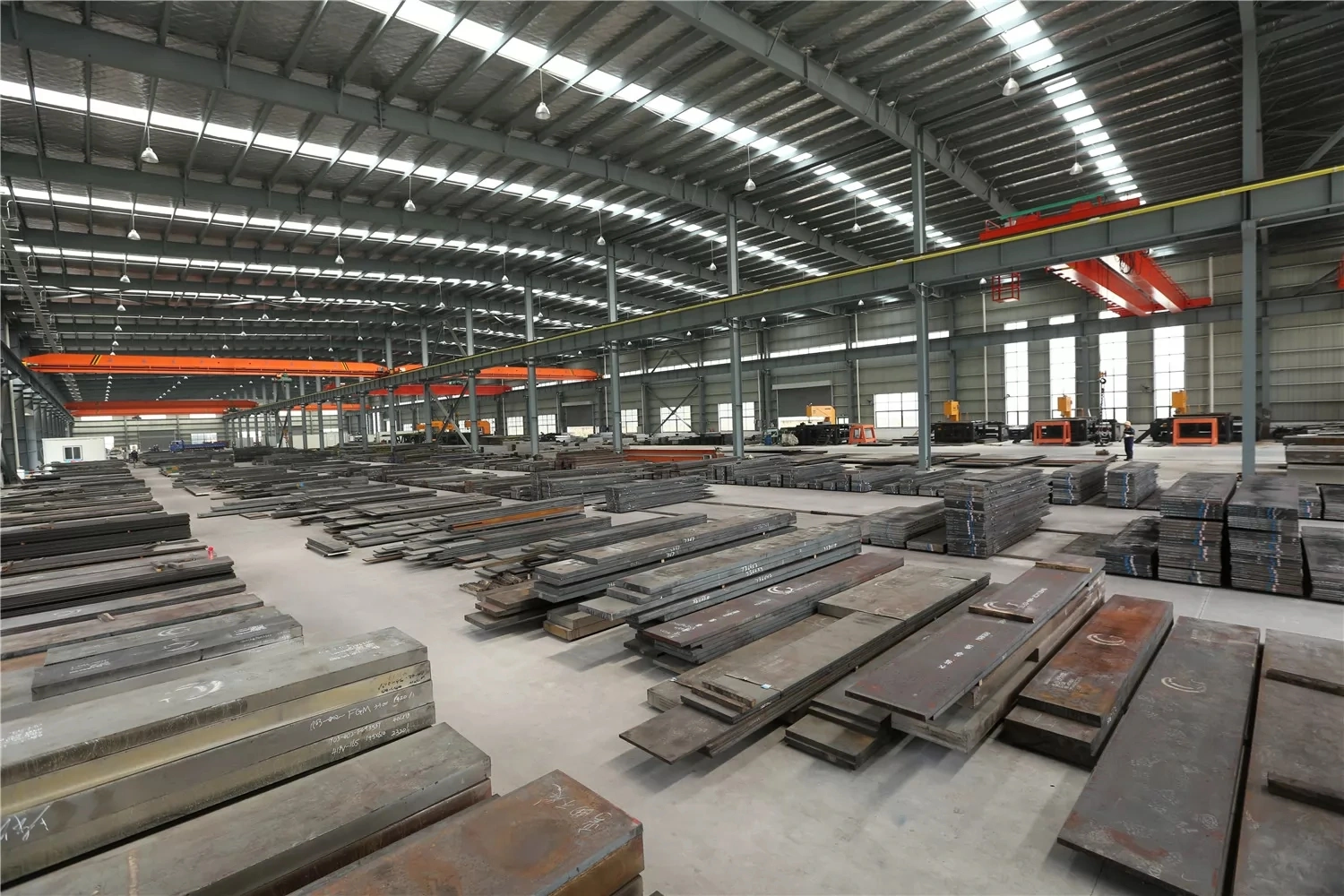 If you need to purchase a batch of die steel, but don't know how to choose the right supplier. You can check out this article.
In recent years, with the improvement of assembly, production and management of Chinese steel mills, the quality of Chinese die steel has become closer and closer to the European standard. More and more foreign die steel stockistsand end users are sourcing from China. Choosing a suitable supplier is more and more important, and it often determines the quality of the products you produce.
Let's find out how to choose an excellent tool steel supplier and stockist.
SCALE
There are hundreds of thousands of die steel suppliers and stockists around the world. Generally speaking, the larger the scale , the more well-equipped the associated machinery and equipment, the more advanced the management level, the better the product quality. Cooperation with large steel suppliers is also the first consideration for tool and mold steel dealers.
QUALITY
This is very important, good quality die steel determines the quality of the products you produce. When purchasing die steel from suppliers, you must know the quality of their products. How to judge the quality of their products?
1.Certificate
Companies with certificates state that their products are in compliance with national and international standards. If a company does not even have a certificate, then how can they ensure the quality of steel? Therefore, the relevant certificate can reflect the quality of their products.
2. Cooperative steel mill
A company will have a lot of partners to cooperate. From the grades of those cooperative steel mills, we can judge the quality of their steels. For example, there are two suppliers, one's cooperative steel mill is a world-famous brand. And those well-known brand companies all choose to use the steel produced by this company. Do you think its quality will be poor?
3. Guarantee quality and Meet technical requirements
Suppliers should have their own quality control and quality screening capabilities. Under the objective conditions of large-volume, multi-order and multi-variety production, steel mills will inevitably experience unstable quality. Then such fluctuation depends on the supplier's quality control. Meanwhile, for orders with specific demand, suppliers with inspection capabilities can screen and inspect the stock goods accordingly and select qualified materials, which improves delivery efficiency. So compared to suppliers who do not have the test capability, this type of supplier has the advantage of quality stability.
4. Ensure quality and meet current market demand
Suppliers with a certain scale, as strategic partners of steel mills, should feedback the market information to the steel mills according to the improvement or change of market demand, so as to make up for the weak ability of steel mills to obtain information in the terminal market. Helping steel mills to grasp the key points of quality, Combining the technology and quality of products with the market and customers' requirement, such suppliers are more time-sensitive in quality.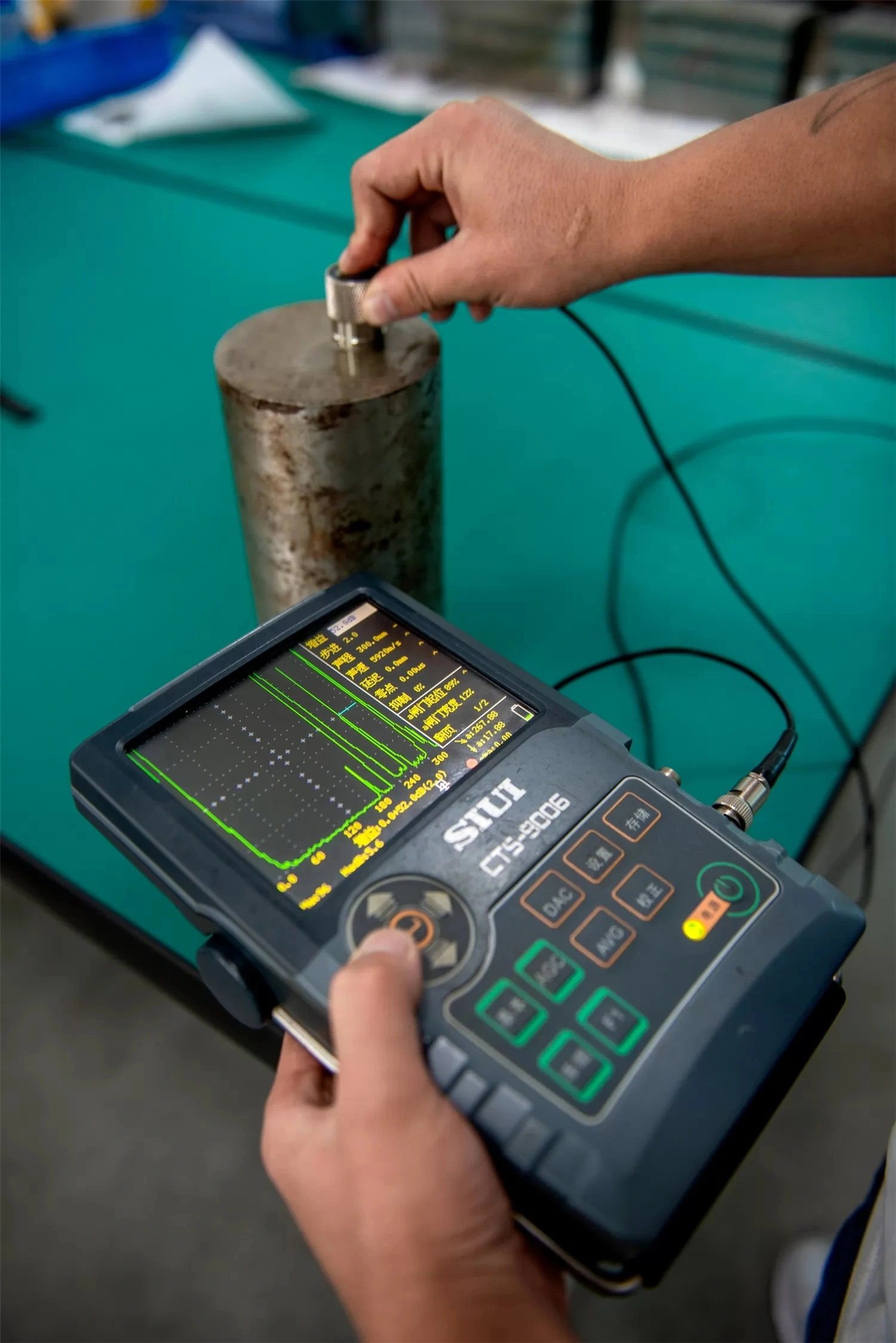 STOCK & DELIVERY
Whether the steels can be delivered to the designated place on time according to the agreement, it will affect your next production plan and sales plan. When choosing a supplier, make sure that they can guarantee delivery according to the time on the contract.
An excellent die steel supplier should have a comprehensive and reasonable inventory reserve. With stock goods, we can provide customers with more comprehensive variety and faster delivery. Suppliers that have strategic partnerships with steel mills tend to have a more comprehensive and sensible inventory advantage (in combination with the flexible invocation of steel mills' own inventory), faster inventory turnaround advantage (faster mill delivery and faster customer delivery) and a broader inventory distribution advantage (the entire-area sales network for the existing stock).
PRICE
There are tens of thousands of die steel suppliers and stockists around the world, but generally the suppliers with real bargaining power and even pricing power are only those who cooperate strategically with well-known big steel mills. Those companies only account for less than 1% of the total. They as the first-level distributors in die steel distribution chain, have reduced the intermediate links and have greater price advantage.
In general, large die steel suppliers will have higher management cost, and the price advantage will not be obvious, which is unacceptable. As the saying goes: a penny is worth the goods. The low price is often hidden behind some traps that are not known to us.
In general, Chinese steel price is relatively cheaper in the world . Chinese steel is well known for its cheap price and good quality. When choosing a supplier, if you consider more in price, you might choose a Chinese die steel supplier.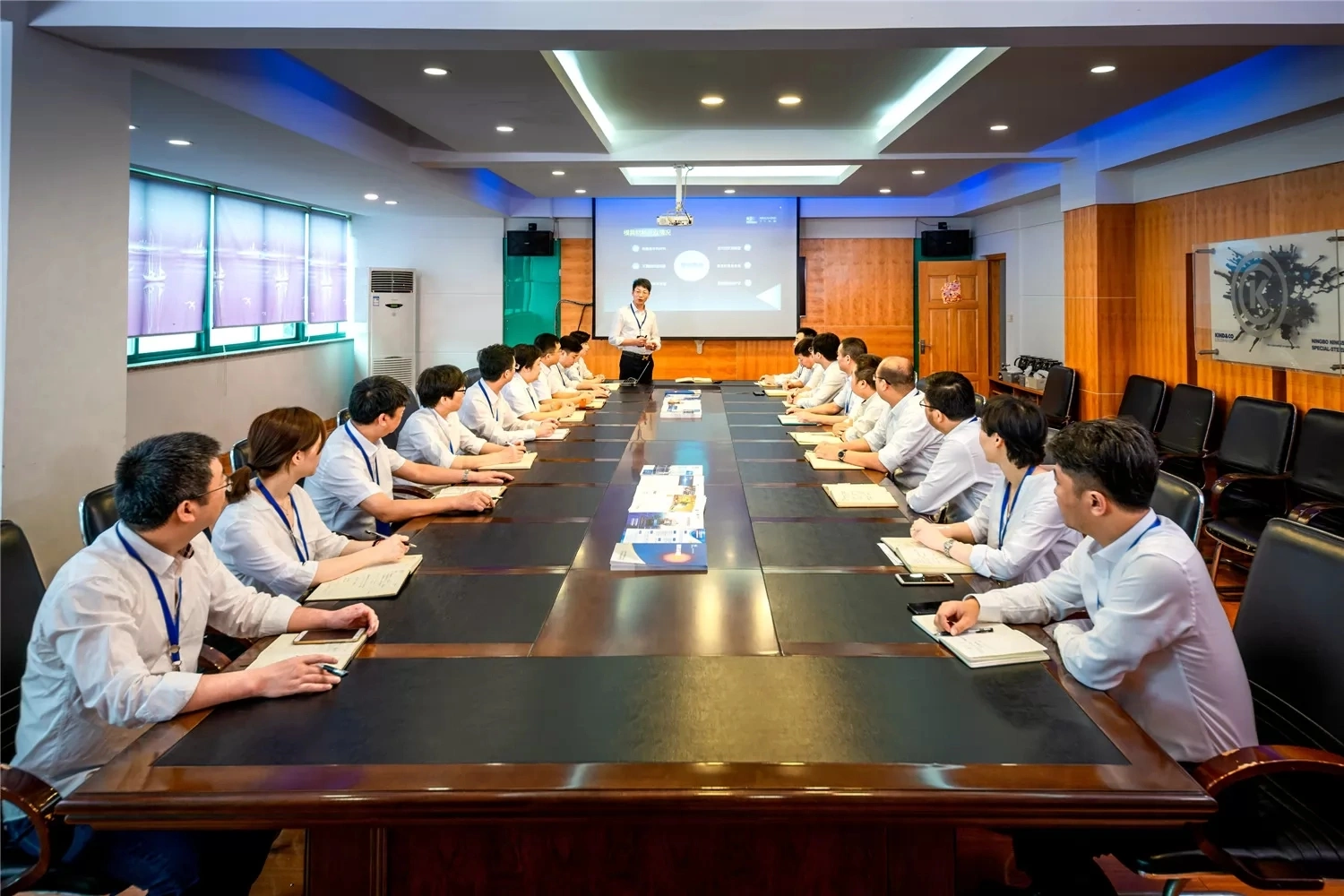 SERVICE
An excellent die steel supplier should have a full range of service capabilities, including but not limited to machining, heat treatment, pre-sales material evaluation, sales technical support, after-sales quality tracking, customer complaints processing, financial and information, research and development, etc.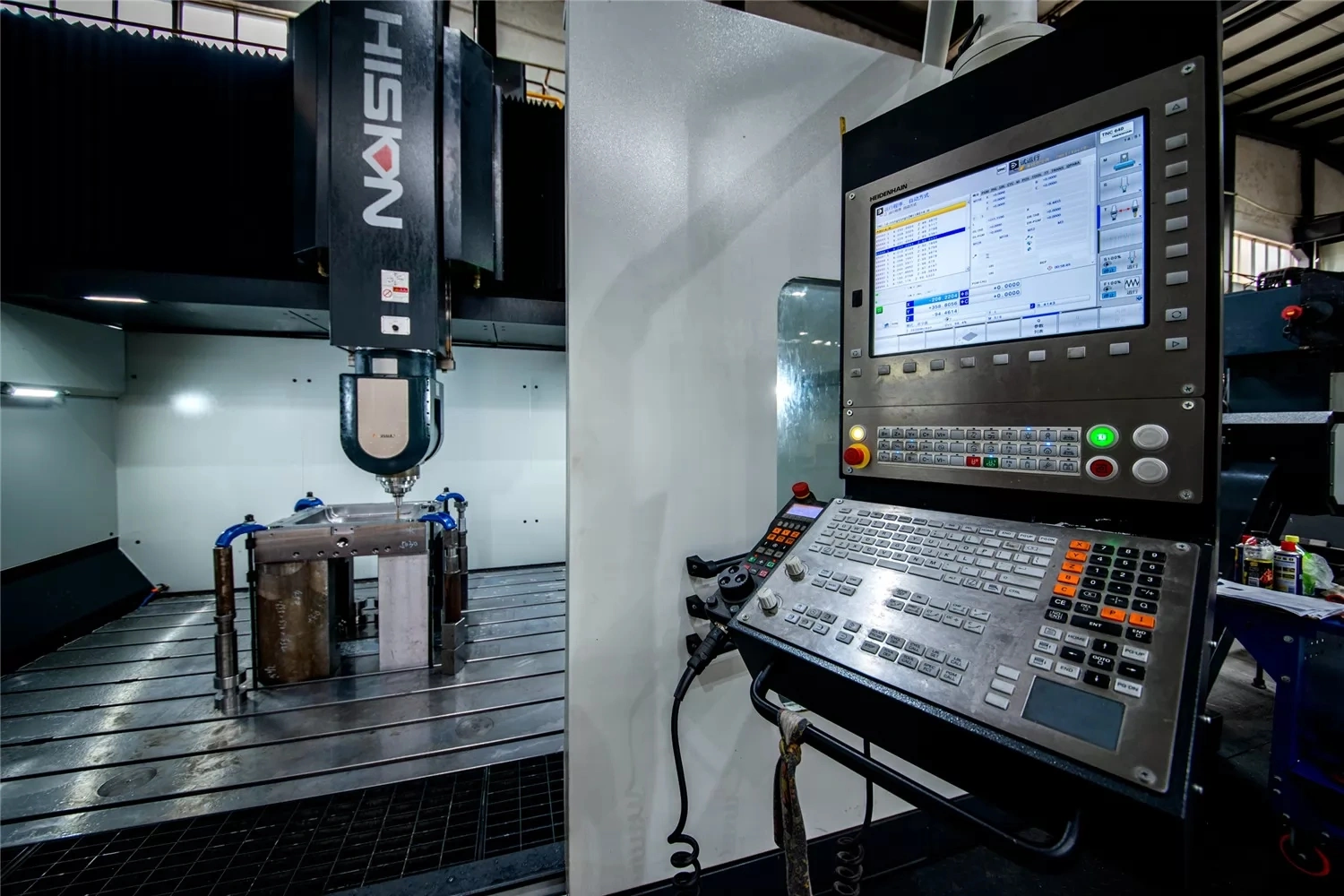 SUMMARY
When purchasing steels, you must find the right supplier for your requirement. How? You need to analyze their steel quality, their scale and volume, whether their price is acceptable, whether they can offer perfect after-sales service, then you can find an excellent die steel supplier.