Ningshing Special-Steel Selected As Advanced Group in 2017
2018-01-31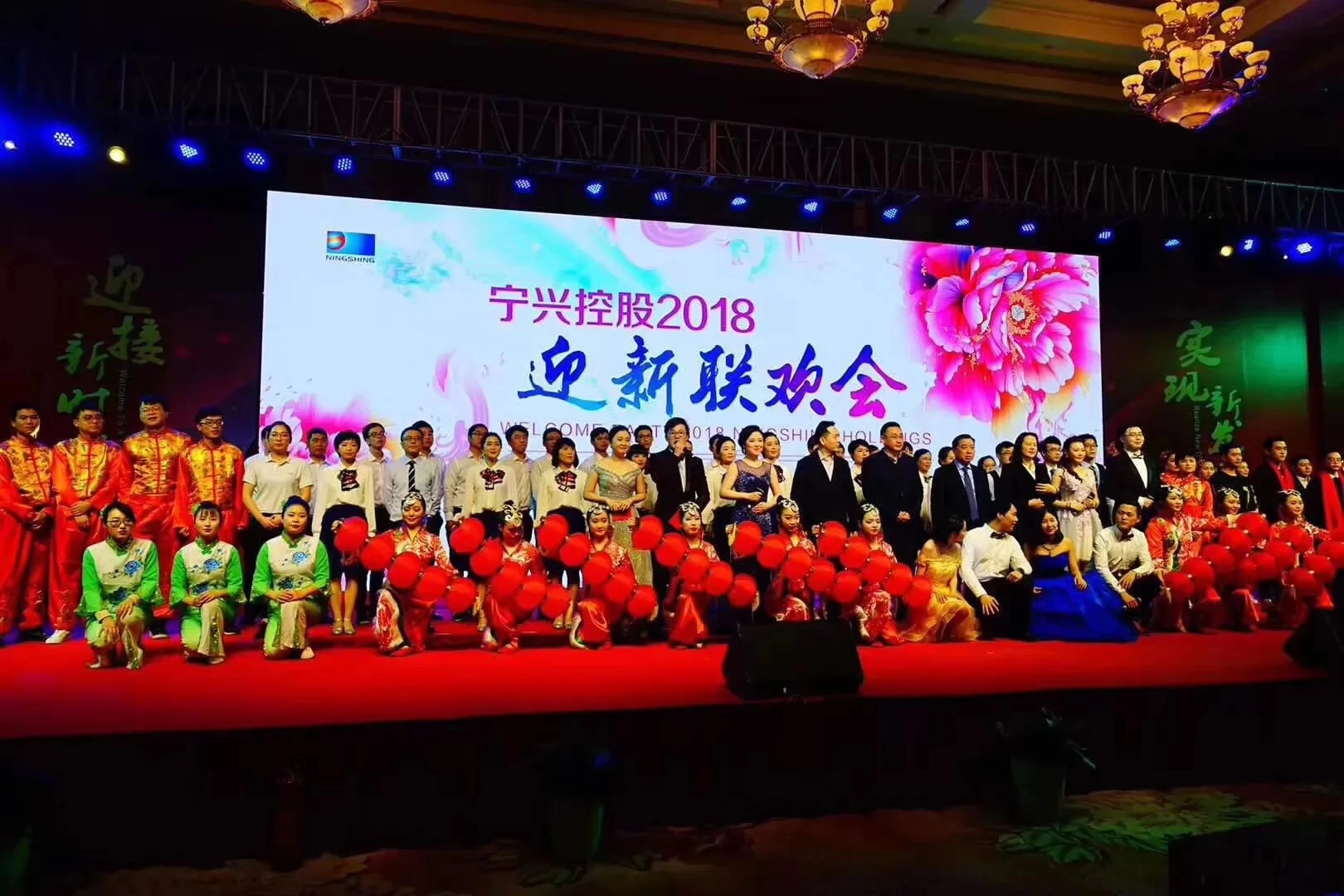 The summary commendation Congress of 2017 Ningshing Holdings Corporation was ceremoniously held in Ningbo Nanyuan Hotel on January 25th 2018. Nearly 800 employees from holding headquarter and branches attended the congress.

The congress hosted by Gao Ping, vice board chairman of Ningshing Holdings Corporation. Wu Yigang, board chairman of Ningshing Holding Corporation gave the Annual work report of 2017 and main work goals of 2018.

Moreover, Ningshing Special-Steel was honorably selected as Advanced Group in 2017. Ningshing Special-steel Group was actively implement the transformation of development strategy, adjust structure, change model and got favorable results. Collective completed 1.55 billion CNY sales amount and increased by a large margin.