Mar 31, 2023 Economic and Trade Consulting
2023-03-31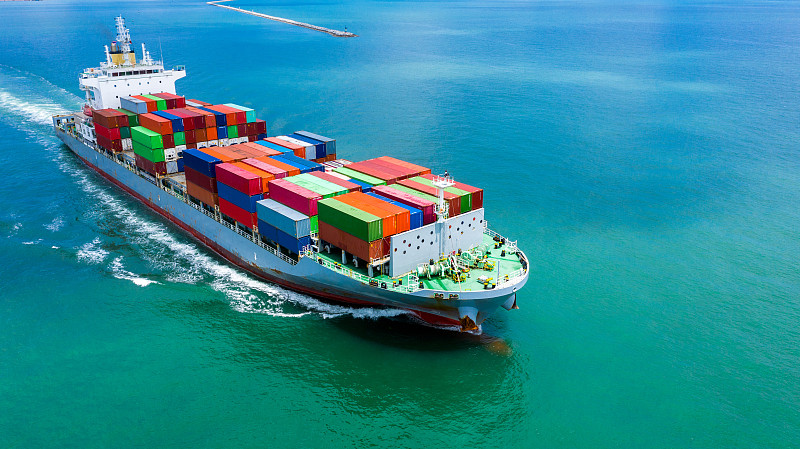 1. Abandoning the U.S. dollar, Brazil and China conduct trade settlements in their own currency     
On the 30th, according to Agence France-Presse and other foreign media reports, the Brazilian government stated on Wednesday that Brazil has reached an agreement with China to no longer use the US dollar as an intermediate currency, but to use its own currency for trade settlement. The deal allows China and Brazil, Latin America's largest economy, to conduct large-scale trade and financial transactions directly, exchanging yuan for real and vice versa, rather than passing through dollars, the report said.
"This is expected to reduce costs while promoting greater bilateral trade and facilitating investment," Brazil's Trade and Investment Promotion Agency (ApexBrasil) said in a statement. similar agreement.   
2. The World Bank warns that global growth may fall to a 30-year low    
A few days ago, the World Bank released a report entitled "Decline Long-term Growth Prospects: Trends, Expectations, and Policies" and made a forecast that the average potential GDP growth of countries around the world (potential GDP growth) between 2023 and 2030 It will fall to a 30-year low of 2.2% a year, a sharp drop from the 3.5% annual average in the 2000s.   
3. Chinese e-commerce dominates the top three Spanish shopping apps   
A few days ago, data.ai, a well-known third-party data organization, released the list of Spanish e-commerce app downloads, and apps (applications) from China dominated the list. Among them, Ali's two major overseas businesses, Miravia (Ali's cross-border platform) and AliExpress, respectively occupy the first and third place, and the second place is SHEIN (Xiyin).   
4. Maersk Terminals will cooperate in the development of terminals in Vietnam   
Recently, Maersk Terminals (APMT) announced that it will cooperate with Vietnam's Hateco Group to develop a two-berth container terminal at Lach Huyen, a deep-sea port in Haiphong, northern Vietnam. The project is expected to cost more than $355 million.
5. From April 1st, continue to implement zero import tax rate on coal  
According to the website of the Ministry of Finance, in order to support the safe and stable supply of domestic coal, the Customs Tariff Commission of the State Council decided in accordance with the procedure that from April 1, 2023 to December 31, 2023, the provisional import tax rate of zero will continue to be imposed on coal.