Good luck with the start | Let us move like rabbits and leap forward
2023-02-07
From January 28th to February 1st, Wu Yigang, chairman of the holding company, Gao Ping, vice chairman and secretary of the party committee, Tan Zhengguo, executive vice president, and Yang Xiaojun, vice president, went to each company to start work and pay New Year's greetings on behalf of the holding company's leadership team Xiang Ning Xingren sent New Year blessings to cheer for the development of the new year and start a new journey in the Year of the Rabbit.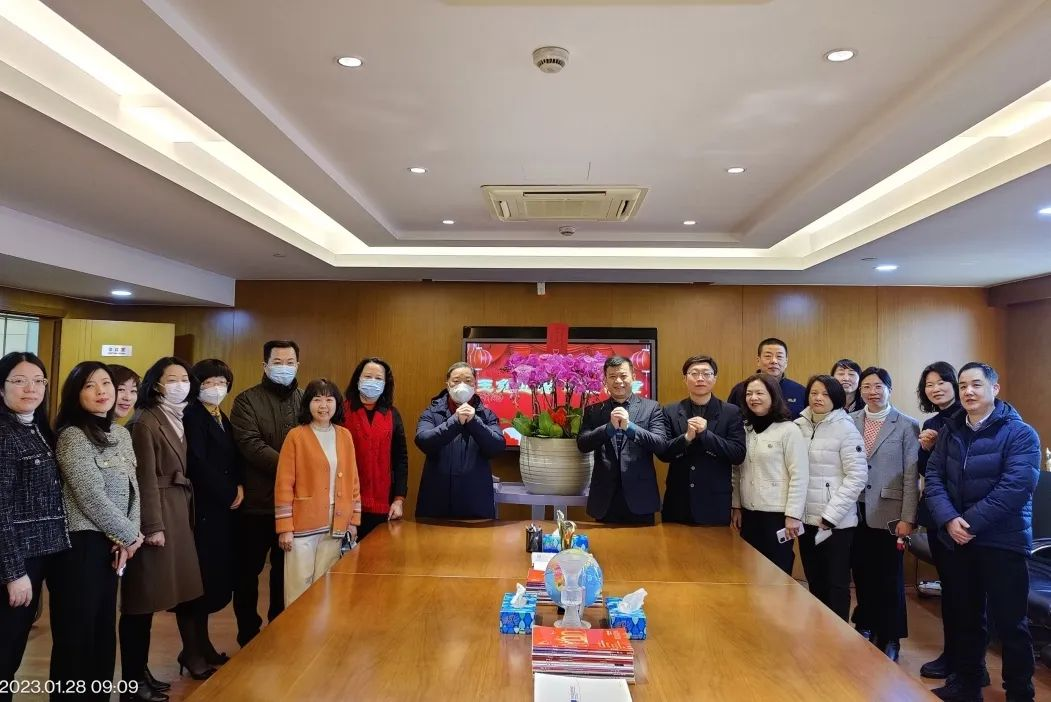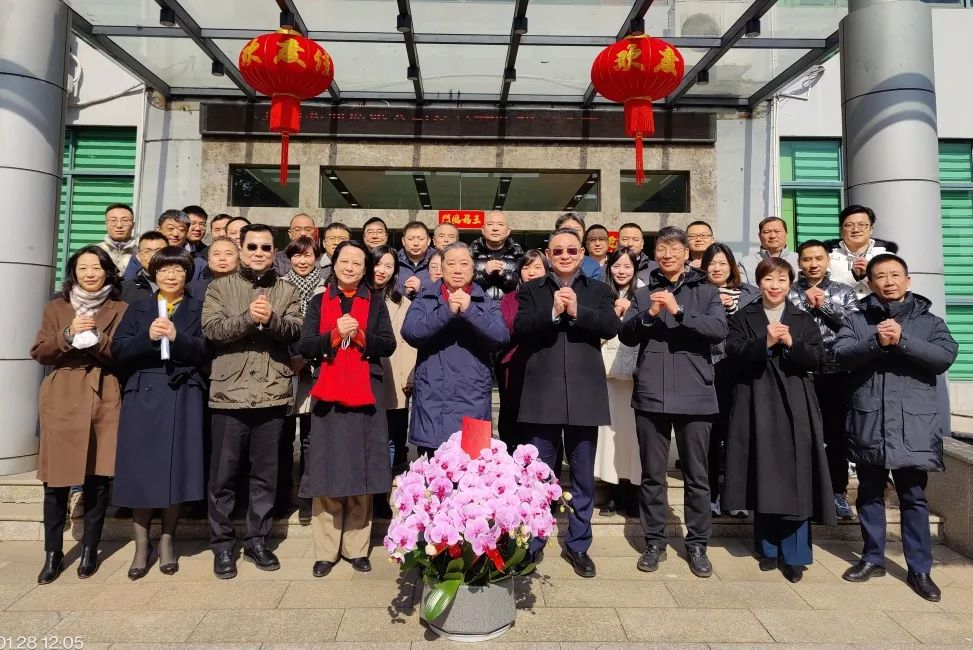 Chairman Wu Yigang fully affirmed everyone's work achievements and hard work in 2022. He said that the haze of the epidemic has gradually dissipated, and everyone had a safe and peaceful Spring Festival. In traditional culture, rabbits are called Ruitu and Yutu, which represent quick-wittedness, purity, kindness, peace and beauty, and also herald that 2023 will be a year full of vitality and vigor.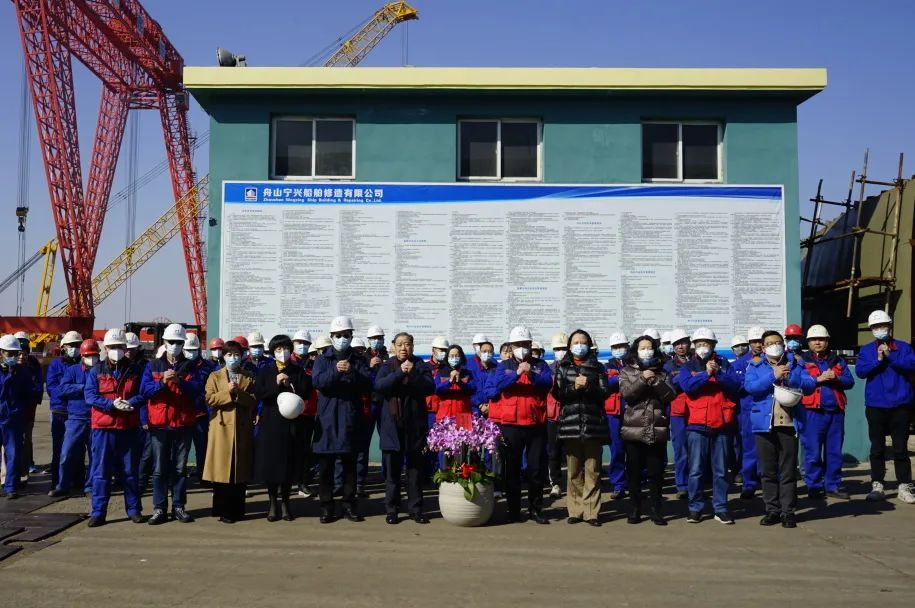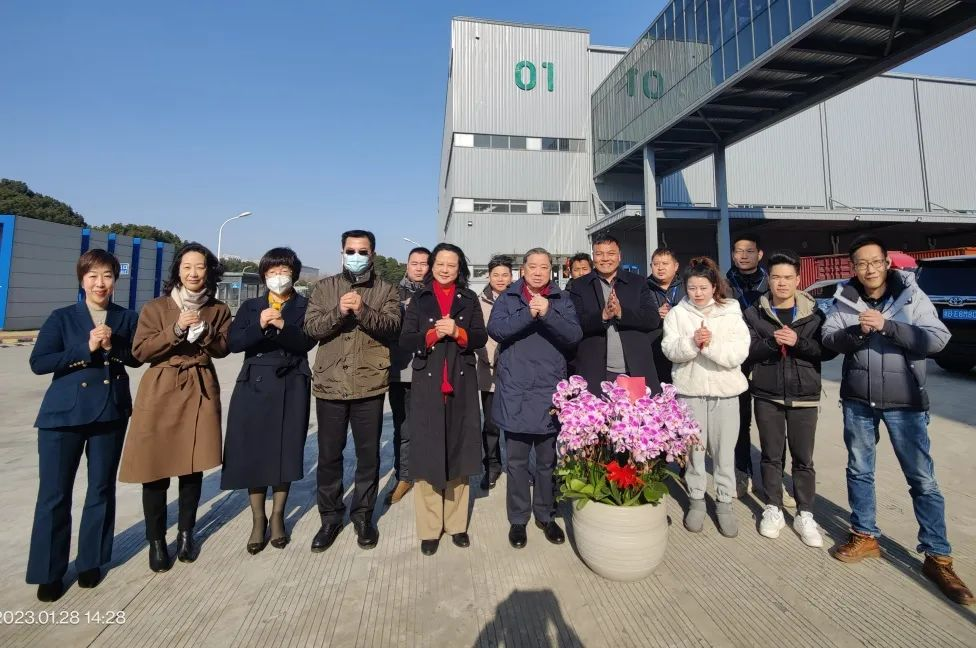 Chairman Wu Yigang hopes that all companies and sectors will seize the opportunity of the country's expansion of domestic demand and the two-way opening of the market in the new year, fully implement the new development concept, focus on key areas and important sectors, strengthen lean operations, give full play to their own advantages, adhere to innovative research and development, and practice unremittingly Seek development and make persistent efforts to innovate; he encourages everyone to have a new attitude and a new look in the new year, to work hard towards new goals, to make a good start to achieve the goals of the new year , Get off to a good start, and strive to have a "good start" in the first quarter, helping the company's development to a new level; and wish all employees good health and a happy life.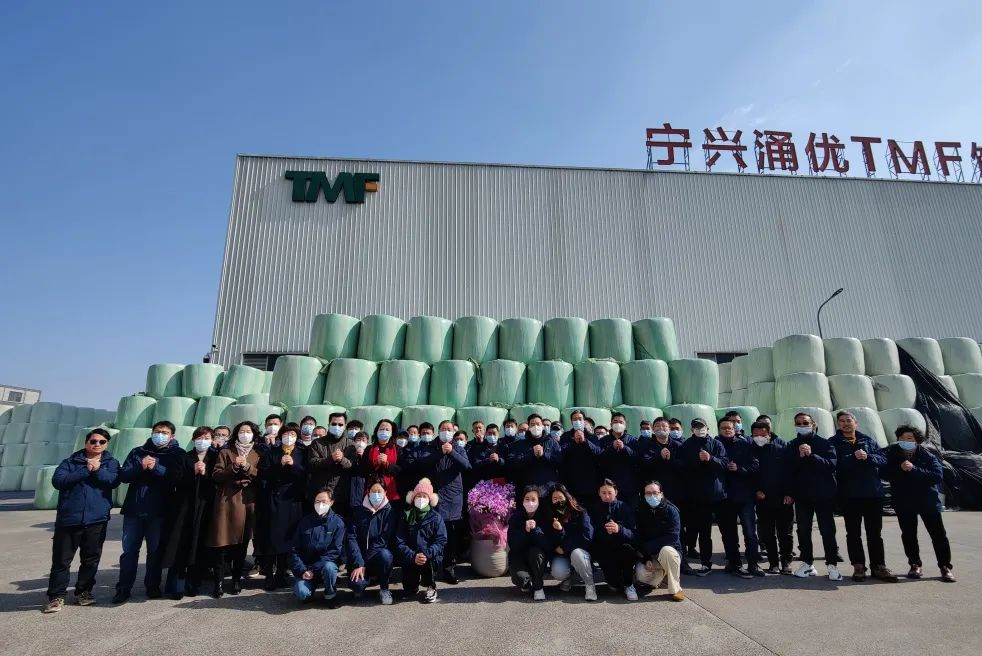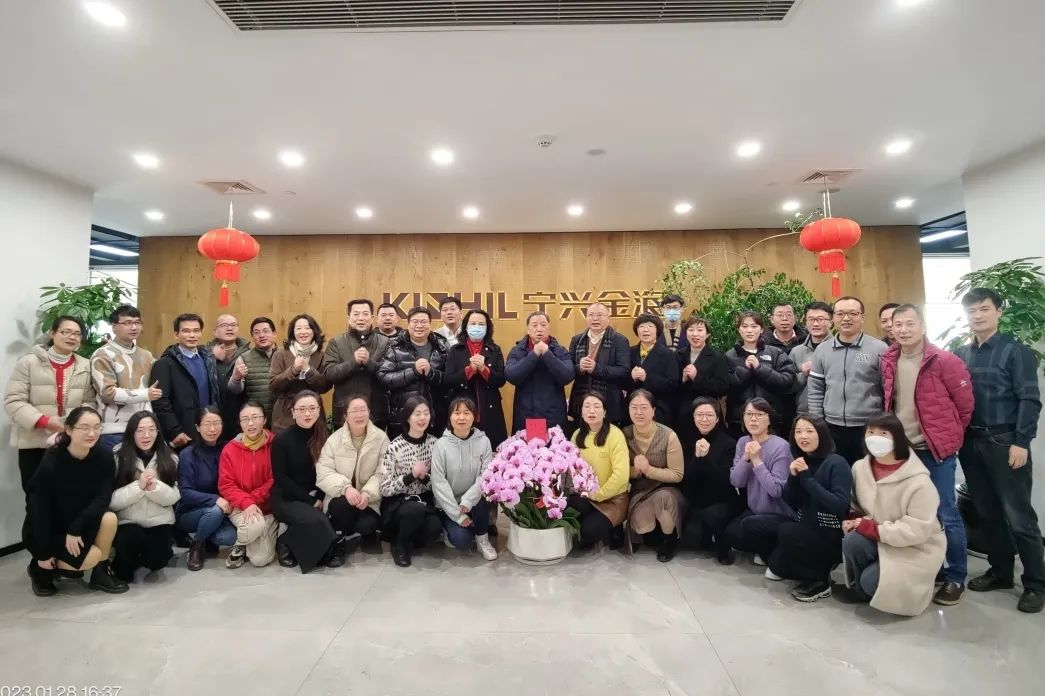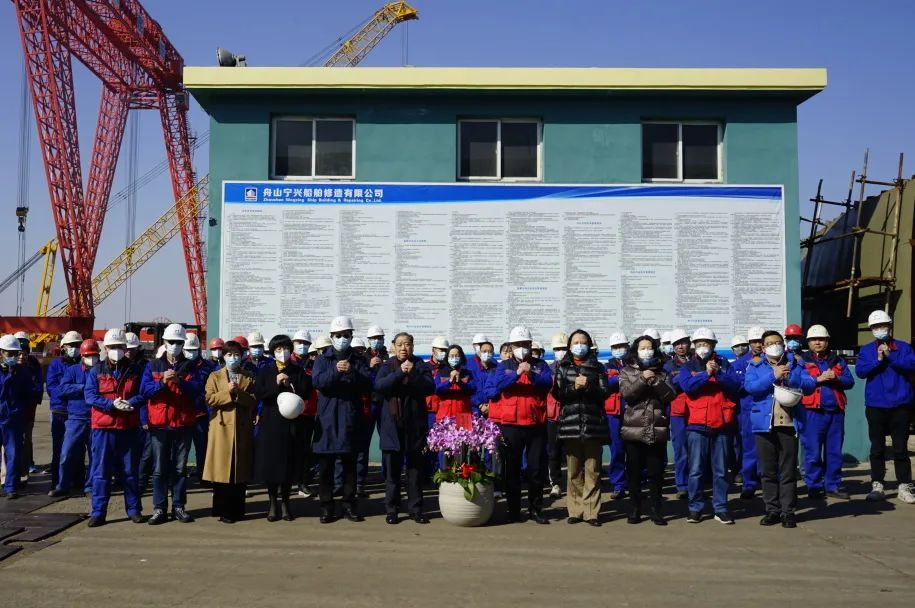 All Ningshing people will actively devote themselves to various tasks with firmer confidence, higher fighting spirit and more pragmatic style, and strive to write a new chapter of running like a rabbit and running fast!