Forecast of China's Special Steel Demand
2022-11-28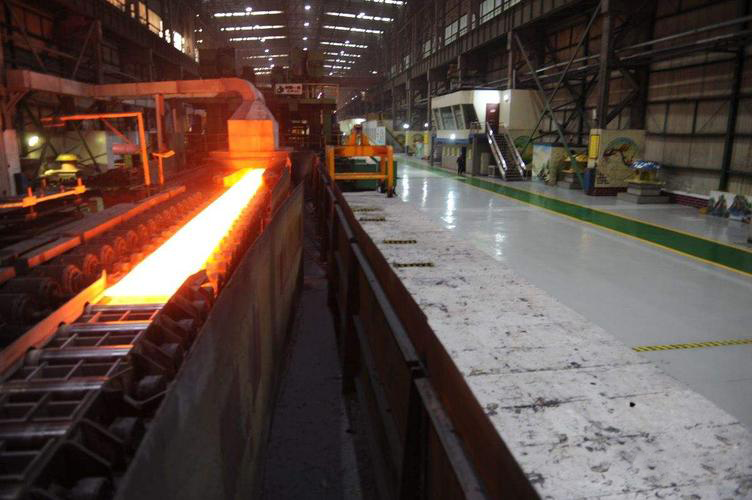 China's special steel demand forecast to continue to rise due to a two-pronged approach of industrial transformation and national policy
In terms of production and sales, special steel maintains continuous growth and the production and sales rate is on an upward trend, fully indicating that the potential consumption capacity and market for the special steel industry is currently on the rise.
From the analysis of the special steel ratio, with the gradual transformation of China's industry, steel industry gradually optimized, steel product structure gradually optimized close to developed countries, at present, China's special steel ratio still has a large upward space.
In terms of import and export, China currently imports and exports a large number of special steel each year, and the domestic and international markets are still on the rise.
From the perspective of national policy, the gradual implementation of the " Dual Carbon " policy has encouraged steel mills to consider whether to produce high value-added products through "commercial to special" capacity replacement, thereby achieving the purpose of increasing profits without increasing volume.
In summary, it is believed that the current future of China's special steel industry is promising and demand will rise further.
Source:
//www.vzkoo.com