August 9, 2022 Economic and Trade Consulting
2022-08-09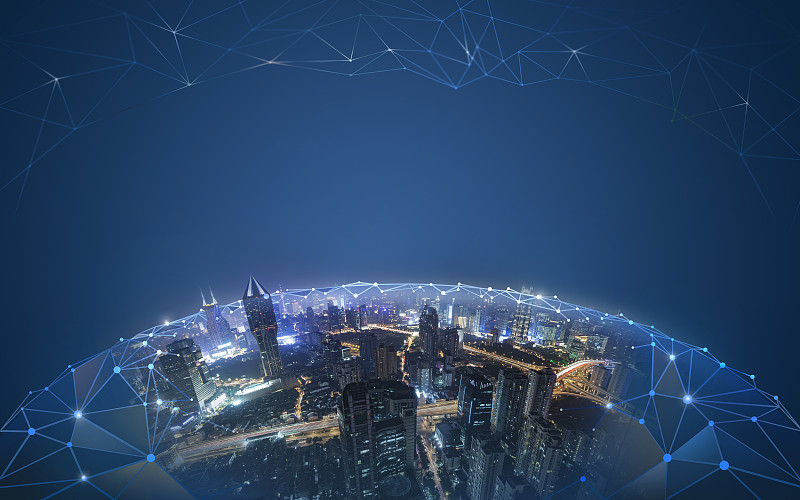 1.    China's total import and export value rose sharply, and the trade surplus expanded

According to customs statistics, the total value of my country's imports and exports in the first seven months was 3.64 trillion US dollars, an increase of 10.4%. Among them, the export was 2.06 trillion US dollars, an increase of 14.6%; the import was 1.58 trillion US dollars, an increase of 5.3%; the trade surplus was 482.3 billion US dollars, an increase of 61.6%.


2.    U.S. nonfarm payrolls in July far exceeded expectations

A few days ago, the latest data released by the U.S. Department of Labor showed that the U.S. non-farm payrolls increased by 528,000 more than expected in July, more than double the market expectation of 250,000, and the non-farm payrolls in June were revised up from 37.2 million to 39.8 million people. After the data was released, the swap market indicated that the Fed was more likely to raise rates by 75 basis points at its September meeting than by 50 basis points. 


3.    Suez Canal revenue exceeds $700 million, a new record

Recently, Usama Rabiye, chairman of Egypt's Suez Canal Authority, said that the canal's monthly revenue in July hit a record high of US$704 million, a year-on-year increase of more than 32%. A total of 2,103 vessels passed through the canal in July, carrying 125.1 million tons of cargo, a record high for both monthly volume and net tonnage.

 
4.    UN: Global food prices fell sharply in July

Recently, the Food and Agriculture Organization of the United Nations said that the FAO food price index in July was 140.9 points, down 8.6% from June, the largest monthly drop since October 2008. Among them, the cereal price index was 147.3 points in July, down 11.5% from the previous month; the price of wheat fell by as much as 14.5% in July.


5.    Ho Chi Minh City to use new seaport infrastructure charges

According to the Ho Chi Minh City Inland Port Authority, the government levies the use of seaport infrastructure fees for various projects, infrastructure structures, service projects, public facilities and other seaport infrastructure within the scope of the local seaport according to the new standards. For example, LCL cargo is charged VND 50,000/ton; 20ft container is 2.2 million VND/container; 40ft container is 4.4 million VND/container, etc.