June 30, 2023 Today's Economic and Trade Consulting
2023-06-30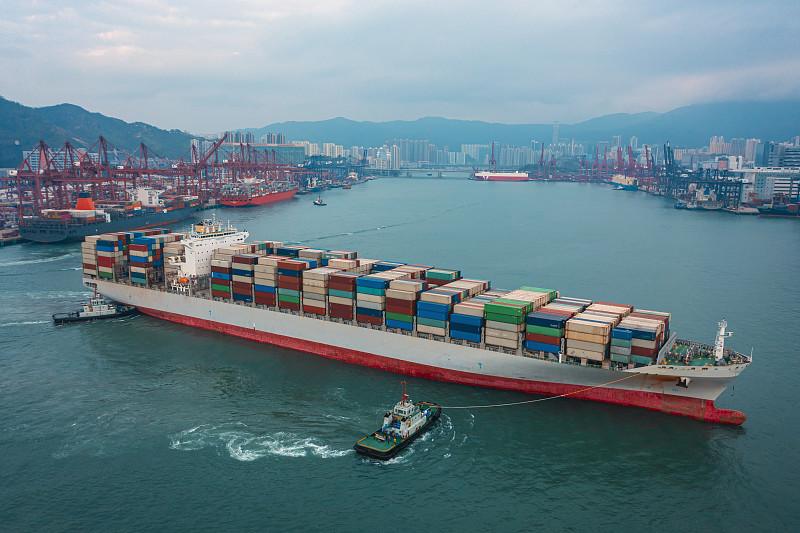 1. France, Germany and Italy held the first trilateral industrial policy meeting
Recently, France, Germany and Italy held the first "trilateral industrial policy meeting". The three industrial powers hope to accelerate the Brussels plan to reduce the EU's foreign dependence. The challenge for the three countries is to ensure the supply of Europe's key raw materials - lithium, nickel, gallium and rare earths - which are at the heart of the ecological and digital transformation.
2. Total trade between China and Africa exceeded USD 2 trillion in aggregate
Recently, Vice Minister of Commerce Li Fei introduced at a press conference that the total trade volume between China and Africa has exceeded USD 2 trillion, and China has always maintained its position as Africa's top trading partner. The total amount of new contracts signed by Chinese enterprises in Africa exceeds 700 billion U.S. dollars, and the completed turnover exceeds 400 billion U.S. dollars; the total amount of Chinese direct investment in Africa exceeds 30 billion U.S. dollars.
3. Indonesia cancels visa-free policy for 159 countries and regions
A few days ago, Indonesia's Compass newspaper reported that the Indonesian government cancelled the visa-free entry policy for 159 countries and regions earlier this month, and only travelers from 9 other ASEAN member countries and Timor-Leste can continue to enjoy the visa-free policy. The decision was made after careful consideration and evaluation.
4. Russian Post resumes delivery of parcels to Myanmar and other countries
Recently, Russian Post has resumed accepting international express parcels to Myanmar, Venezuela, Peru and Tanzania. The postal service from Russia to these countries was interrupted in 2020 due to the impact of Covid-19. After the logistics routes were restored to stability, the Post decided to resume deliveries and support Russian exporters in increasing the number of destinations they can choose from.
5. India's major ports continue to be congested and goods face severe delays
In the past week, after suffering the impact of the cyclone on the west coast of India, Mundra Port (Mundra Port) has been congested, seriously affecting the ability of shipping companies to import and export cargo, and the current low utilization of ship capacity. Considering the size of the backlog of goods, local shipping companies and trade sources generally expect that the busy port will take at least a week to eliminate the impact and restore the supply chain to a normal pace
6. Cargo volume at Vietnam's seaports declined slightly in the first five months
Recently, according to information from the Vietnam Maritime Administration, the cargo volume through Vietnam's seaports in the first five months of 2023 continued to show a slight downward trend year-on-year. Specifically, cargo throughput via seaports reached nearly 300 billion tons (excluding transit cargo not loaded and unloaded at ports), down 3% year-on-year. Among them, exports exceeded 71.7 million tons, down 7% year-on-year, while imports reached nearly 84.4 million tons, down 3%.