About us
We are the leading distributor of special steel and a professional mold base maker in China. Our business involves Special Steel Distribution, P-plate & Mold Base Production, Heat Treatment, CNC machines manufacturing.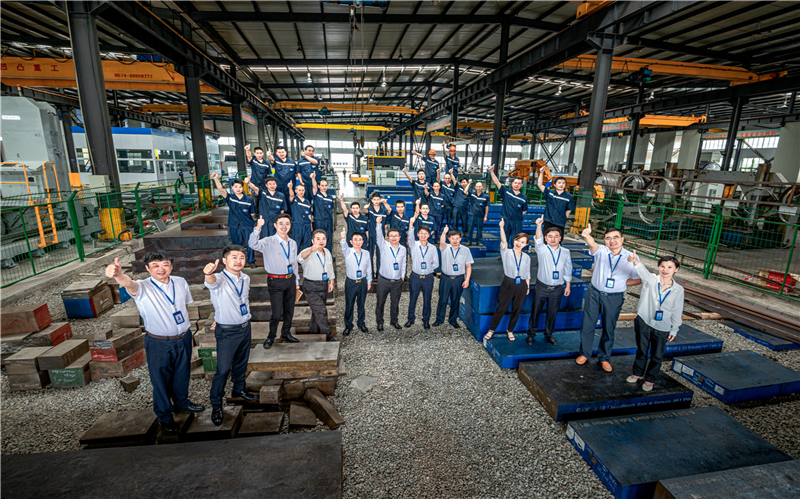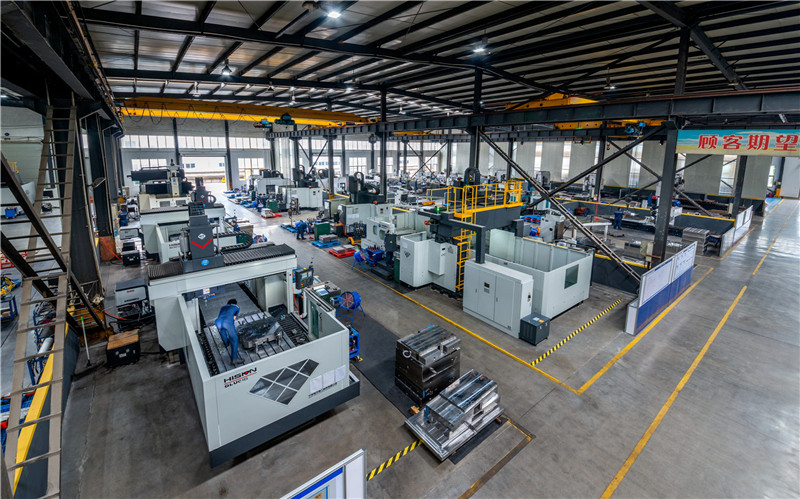 A holding subsidiary of Ningbo Ningshing Holdings Corporation. After years of development, Ningshing Precision Machinery has successfully realized the transformation of "industry supply chain ecosystem" from only trading to integrated operation, including distribution and retail, precision processing, intelligent manufacturing, vacuum heat treatment, technical services and international trade, etc.
 
Ningshing Precision Machinery is one of the largest special steel distribution enterprises in China with imported and homemade tool steel materials. We enjoy high reputation in the industry, and it is China's key backbone mold enterprise and mold material supplier selected by CDMIA as well as TOP 100 Service Enterprises & TOP 100 Competitive Enterprises in Ningbo.